Dream Weaver Team
We've built a full-service marketing and design agency right into our team. We are committed to making buying and selling real estate, and renovation easy again.
Advanced Marketing
Our team is always up to date on new marketing techniques, including search engine optimization and social media.
Key Elements
Working as a team allows us each to focus on our strengths in order to get your home sold faster. Photos, video, marketing, showing, negotiating, all the pieces come together.
Target Audience
We work to get your home in front of the right buyers with targeted marketing. Local print and online ads allow us to reach specific demographics and those likely to move.
Strategy
Our team prepares a strategy that works with the market rather than reacting to it, netting you a higher sales price, faster.
High Tech Marketing Features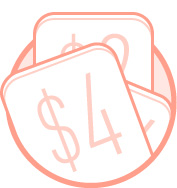 Pricing Your Home
Pricing correctly from the beginning on your home sale is imperative. We provide the tools to help you earn the most in the least amount of time.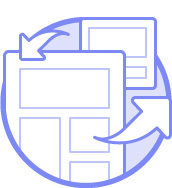 Staging Your Home
Homes that are staged sell for 17% more than unstaged homes, and spend 88% less time on the market. Our staging walk through will help you prepare your home for sale.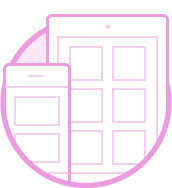 Single Property Website
Your home will stand out with our single property website focused solely on your home. Enriched photos, video, home and neighborhood details, and more.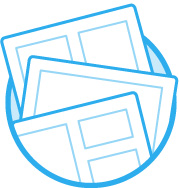 Internet Marketing
Over 90% of buyers search online for homes. We target buyers on Facebook, Instagram, Twitter, Google searches, Realtor.com, Zillow, Trulia, and more. Print Marketing
Print still has it's place in selling your home, from full color postcard mailings to magazine spreads, your home will be in front of the right buyers.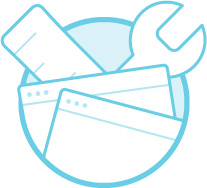 Custom Marketing
Your home is one of a kind, and so our marketing plan needs to be as well. Innovative ideas like getting your historic home on the Christmas tour, or an open house with live band could be on the list!
Full Service Design and Remodeling Team
Home Refresh
Our Home Refresh program combines our love for real estate with our love for design. From simple paint updates to complete renovations, our team can take the headache out of upgrading your home to get it ready to sell. With a simple walk through our team can pinpoint what your home needs to make buyers sing for joy. One team, one result: a higher sales price for you.
What would my home be worth if...
Our team can put together a plan that will show you what your home would be worth at distinct upgrade levels so you can determine if remodeling is right for you, your budget, and your sales price goal. But we don't stop there! Our full service team is ready to price the upgrades, materials, and do the work for you so you don't have to spend time shopping for multiple contractors and then worrying about them showing up.
Custom Design Renderings
No budget for renovations? If your home still needs upgrades our team will put together a plan for what is needed. Many buyers avoid fixer uppers even if it is just cosmetic work because they either can't envision what it will look like, or they don't know what it will cost and who can do the work. We create renderings so buyers can see what your home will look like after the upgrades, and have a cost analysis done so they can see how much your home will be worth after completion with a team already in place for the work. The result? Buyers will feel confident making an offer.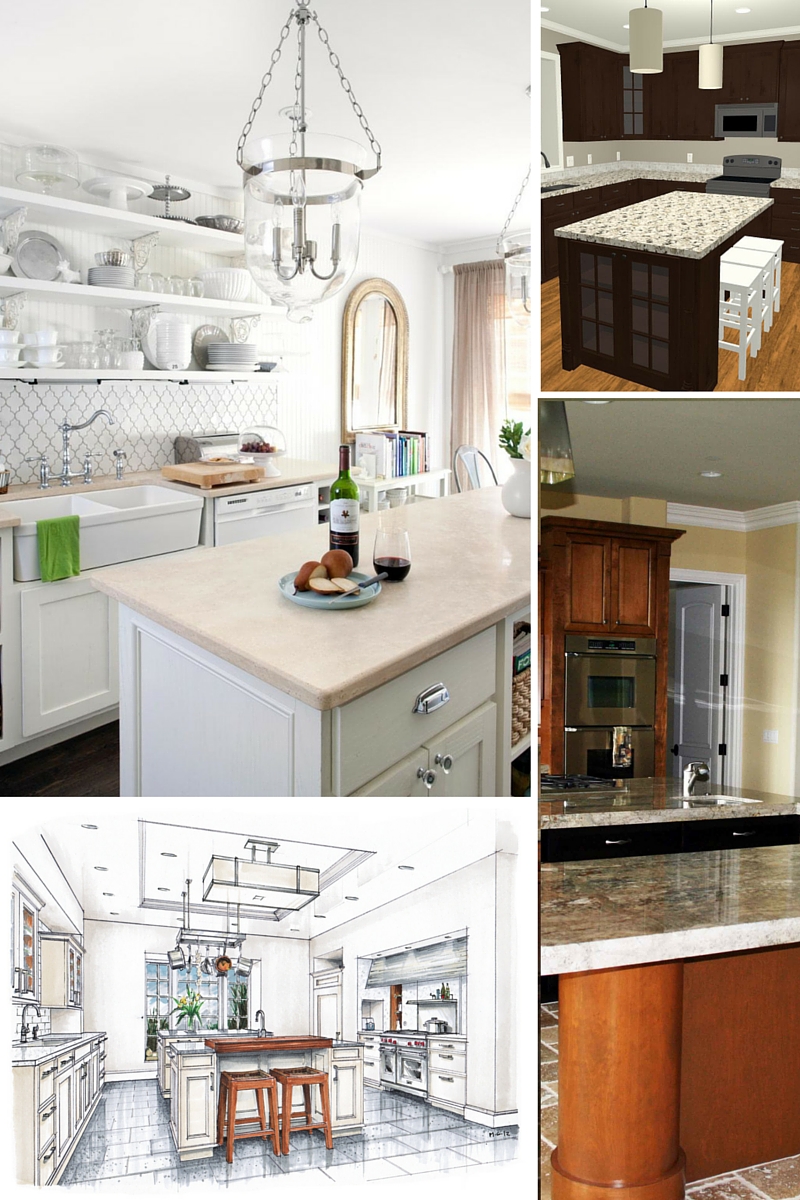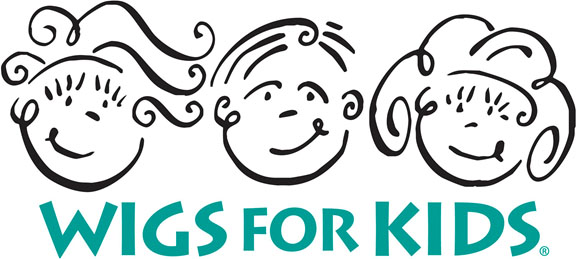 Giving Back to Our Community
In addition to our volunteer work, we donate up to $1000 for each house we help you buy or sell to Wigs for Kids in memory of our daughter Summer who lost her battle with Leukemia 12/22/12.
Recent Client Testimonials
525 Sleigh Dr, Cross Junction VA – I had been searching for a vacation home on fresh water- lake, river or stream all over Northern Virginia, Front Royal and even Lake Monticello. Our daughter found Lake Holiday but Misty Weaver found us the "diamond in the rough" (which looked brand new) lakeside home. Nobody knows Lake Holiday like Misty Weaver.
Dream Weaver Team Note – Listening to client needs and wants is the key to finding the home they don't even know exists yet! It was a pleasure to show Ron and his family what Lake Holiday had to offer.
9314 Jackson St, Burke VA – Misty was not only able to assist me in selling my mother's former house but helped me through the negotiation process getting me the best possible price. She was prepared and knew what was needed well in advance making the process as painless as possible. I would happily recommend her to anyone looking to buy or sell a home.
Dream Weaver Team Note – We helped Patrick through the process of emptying a home for sale during a difficult time, and tough negotiating.
325 Overlook Dr, Cross Junction VA – I was very impressed with all Misty did to help me. She had an open house for Realtors as well as the surrounding community. She marketed my home very well. I highly recommend her for proactively seeking ways to help a seller and/or a buyer. You can't go wrong with Misty Weaver!!!! I am thankful for her kind, sensitive and caring attitude toward all. She makes a difference and pleasant experience for all.
Dream Weaver Team Note – Mary's home had been on the market with 2 other real estate agents. Our marketing and staging helped her home stand out this time and it was sold quickly!
116 Edgewood Dr, Winchester – Misty was very helpful in our search for our first home. She was quick to get us in touch with those we needed to talk to in order to jump start the process. She treated us like potential customers despite the fact that we are young and have never bought a home before.
Dream Weaver Team Note – Jen and Mike saw our open house ad on Facebook. They were looking for their next apartment but took a chance on attending the open house. We helped them get approved for a loan and they moved into their first home rather than continuing to rent!
Ready to Buy or Sell a Home or Have Questions?
Give us a call, text, or shoot us an email! However you feel comfortable communicating and working with an agent to reach your real estate goals!