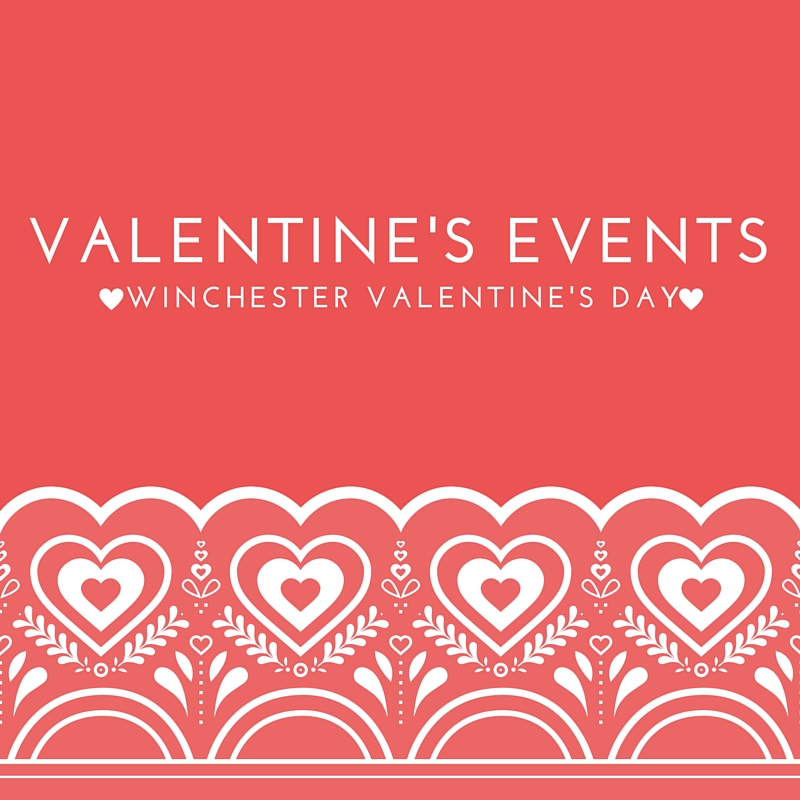 Looking for something to do with your loved one on Valentine's Day? We've put together a list of all the special events that will be taking place Valentine's weekend so you can make sure your loved one knows exactly what they mean to you. Make reservations and order tickets in advance to insure you aren't stuck picking up gas station flowers again this year!
Design and paint Valentine cards for your sweetheart using basic watercolor techniques and traditional love knot patterns as you enjoy chocolate treats. Led by artist and MSV Lead Educator Christy Broy, this program is designed especially for beginners.
Sample chocolate desserts, enjoy special discounts and treats, listen to live music, and pamper yourself during the 7th annual Chocolate Escape, which returns to Old Town on Saturday, February 8. The event encourages shopping and dining for Valentine's Day and takes place on Saturday afternoon. Last year over 50 businesses participated in this very popular event!
Join Us, Muse Vineyards, and "The Paint Lady" for a Valentine's Wine, Dessert, & Paint Night🍷 🍨 🎨 Our Valentine themed painting will be led by the fabulous Jennifer Ayers Lewis 💖 Cost is $35.00 and includes the wine tasting and various dessert pairings plus all of the materials to create your masterpiece!
Tickets for this screening only available ONLINE. Includes a delicious three-course dinner
Take Patrick Swayze, Demi Moore, murder, sexy pottery, and a psychic Whoopi Goldberg, and you know what you've got? Romance. That's why we're putting together a very special GHOST Valentine's Dinner.
Your ticket includes a full three-course meal, featuring a decadent cheese plate, chicken saltimbocca served with potato "pottery," and a warm, flaky apple-pear galette. Whether you want to plan a special Valentine's date with your significant other or you just want to spoil yourself with a little self-love, our GHOST Valentine's Dinner will fill your belly, warm your heart, and revive your spirit.
Taste Winchester History kicks off their specialty food tours with a fantastic line up of Food, Desserts, Champagne and Roses for the ladies! You'll visit 5 downtown restaurants and sample delicious food and desserts created just for us! The perfect Valentine's Day gift! Tickets are limited!
This February 15th, fall in love all over again as you experience a self-guided pairing of Virginian wine and decadent sweet treats by the warm glow of the fireplace!
Savor the romance of indulgence with your loved one and discover one of life's greatest pleasures, wine and chocolate! These sinfully delicious pairings will start your Valentine's Day weekend off right!
Reservations are required in advance.Tickets are $18 per person and include a pairing of four various shaped mini chocolate cups filled with white chocolate, dark chocolate, raspberry and coffee mousses, each mousse is presented with a decorative design on top paired with four healthy wine tastings to complement each of the sweet treats, complete with a pairing guide. (All Desserts are Gluten Free)
"You'll laugh your aching heart out about love, dating, sex, single-hood, and married life — because what else CAN you do?!"