Our most popular post each year is when we dish on the most expensive homes that sold in the Winchester area, and I'm sure this year will be no different! It's always fun seeing what types of innovations have made it into luxury homes, and in Winchester it always seems we have one that doesn't quite fit. Usually it is a piece of property with a lot of acreage, and this year is no different. So let's dig in and see the top 5 homes that sold in Winchester 2017 for the highest sales price!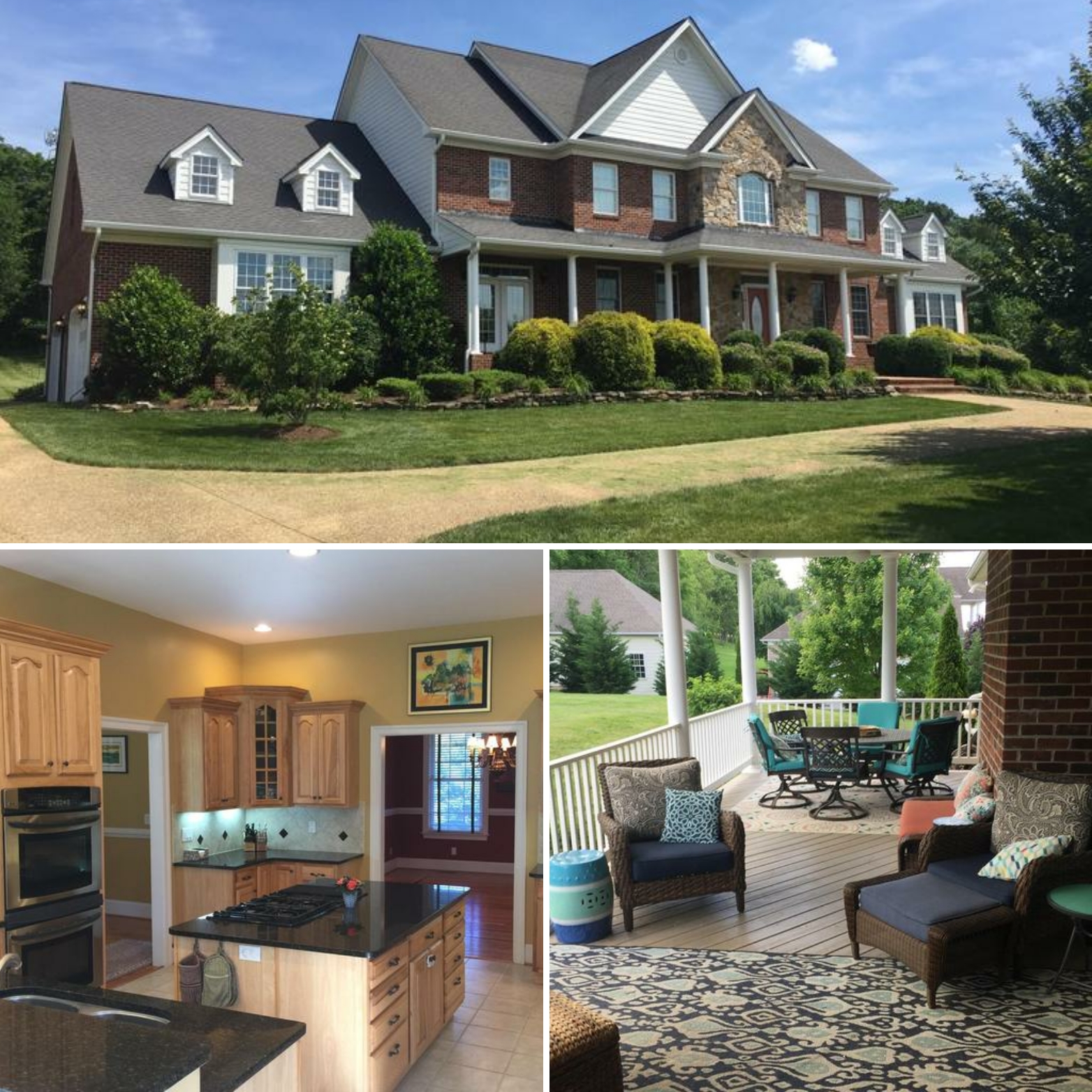 127 Shannon Ct, Winchester VA 22602 – $855,000
5 BR, 7 BA, 7174 SQ FT, 2 Acres, Listed by Crum Realty
This spectacular 7,174 sq ft home boasted one of the best basements I've seen in awhile. Designed by my favorite Winchester architect team Reader and Swartz, the basement included a cherry paneled card room with private bath, 119 inch big screen TV, custom bar with built-in TV's, beer taps and a custom leather wall. If you really wanted to leave the basement you could enjoy two master suites with laundry rooms on both levels, circular driveway with 4 car garage, all on 2 acres so you have just enough space to play with some privacy.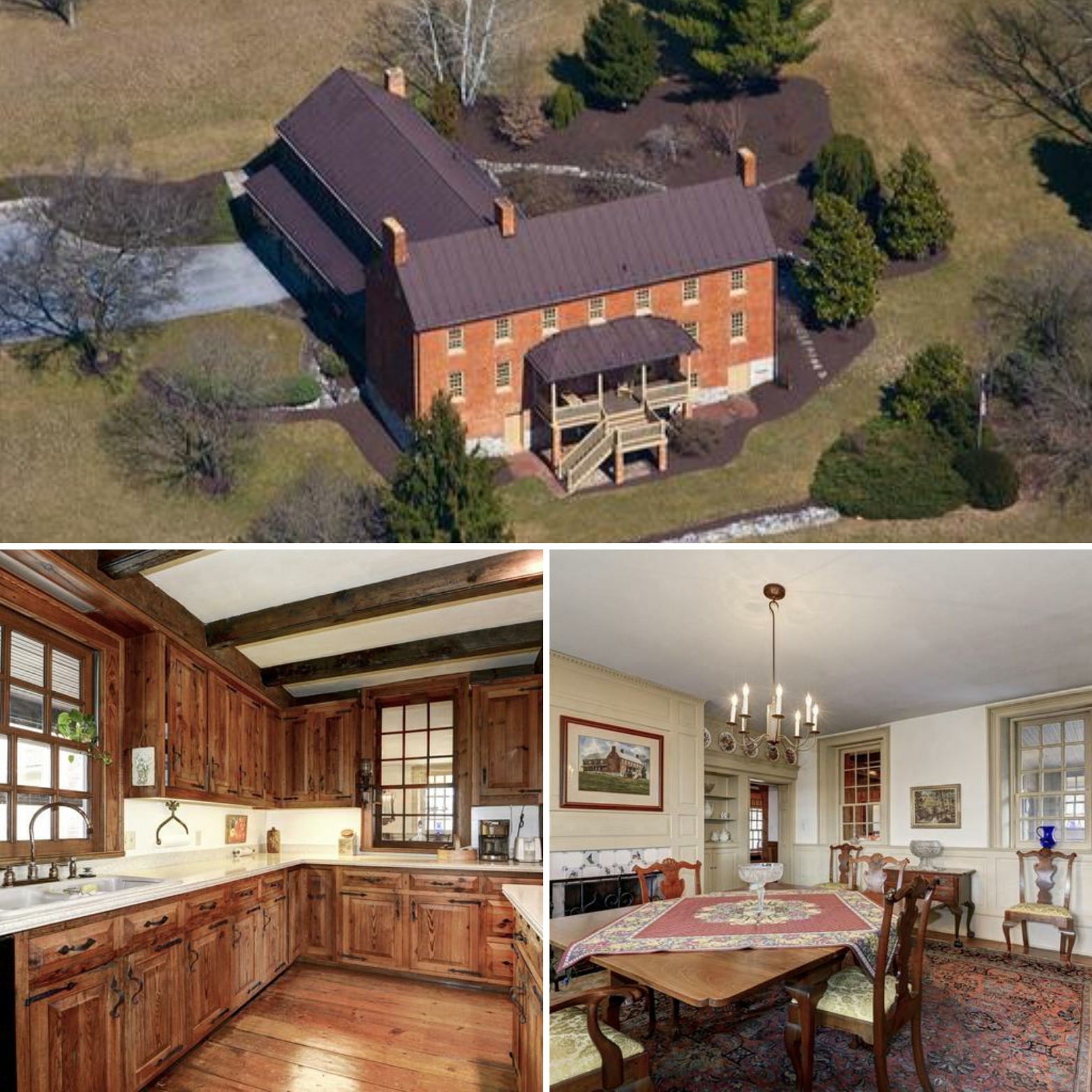 233 Burnt Factory Rd, Stephenson VA 22656 – $900,000
5 BR, 3.5 BA, 5300 SQ FT, 69 Acres, Re/Max Roots
69 Acres of amazingness! WOW! Federal 1800 period main part with an updated addition. If you were looking for architecture, uniqueness and quality there wasn't a better home on the market last year! That rustic kitchen was a sight to behold, with wood beams throughout. What really made my day though was the English basement with walk-in stone fireplace. As a lover of old houses this one hit every wish list! Add in beautiful grounds with a tennis court, stocked pond and shooting range with amazing country views and it's no wonder this home sold!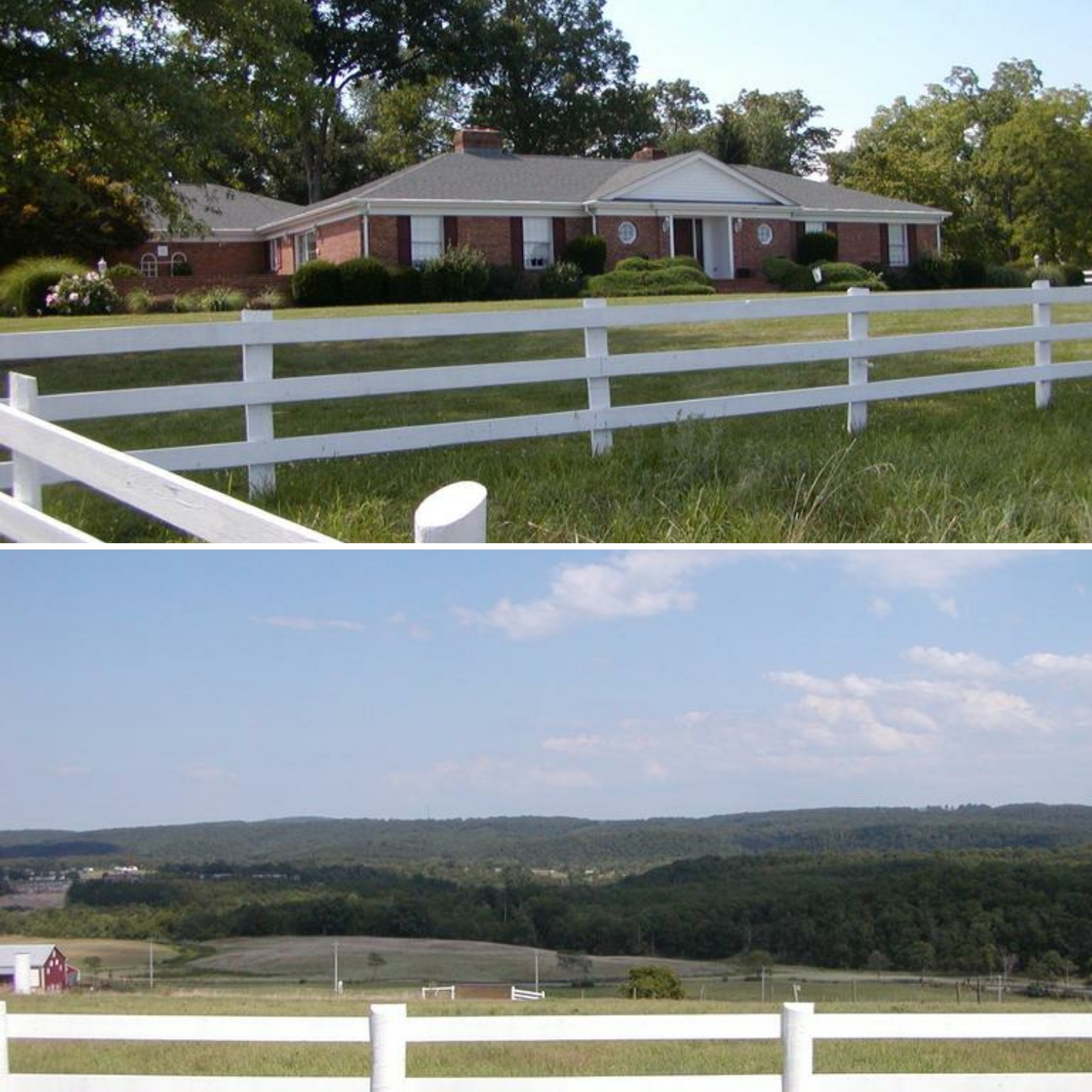 360 Hayfield Rd, Winchester VA 22603 – $950,000
3 BR, 2 BA, 4,290 SQ FT, 143 Acres, Listed by Colony Realty
Acreage with farm potential still brings the buyers in Winchester! This great cattle farm included 143 acres and two houses, bank barn, equipment sheds. Fantastic views and lots of income potential attracted a buyer to this home in short order.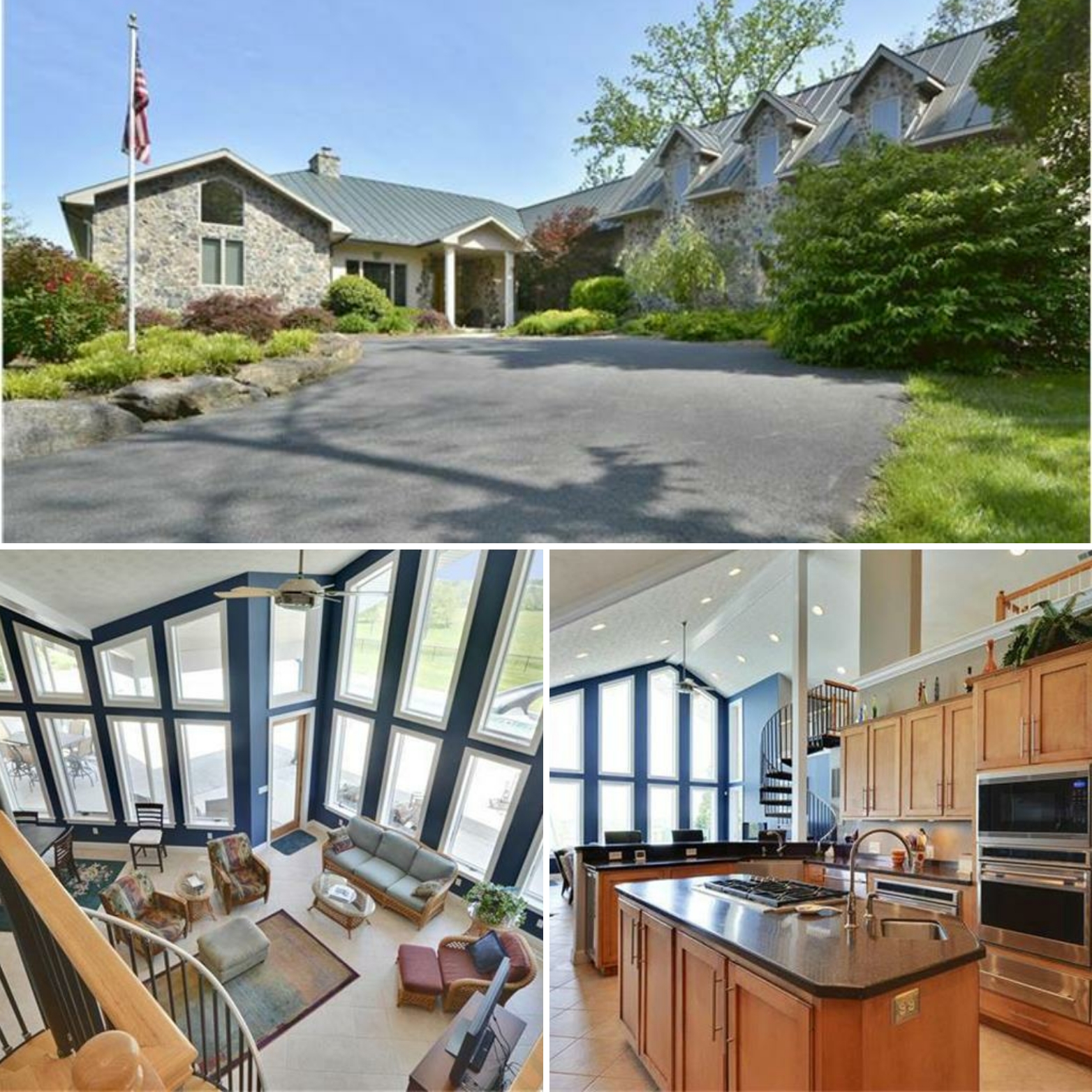 465 Miller Rd, Winchester VA 22602 – $1,030,000
5 BR, 6 BA, 5,966 Sq Ft, 12.53 Acres, Listed by Atoka Properties
When a home is referred to as BIG SKY you know it will be spectacular. Those windows! The home sits on top of a small knoll with vineyards and views of the Blue Ridge below. The home really takes advantage of those views including a massive skylit covered patio with hot tub, spa and salt water pool. Included in the 12+ acres were a barn, shooting range and 1200 sf heated garage. I can just imagine the new owner relaxing in the master bath with jetted tub and car wash shower. That's not creepy at all, right?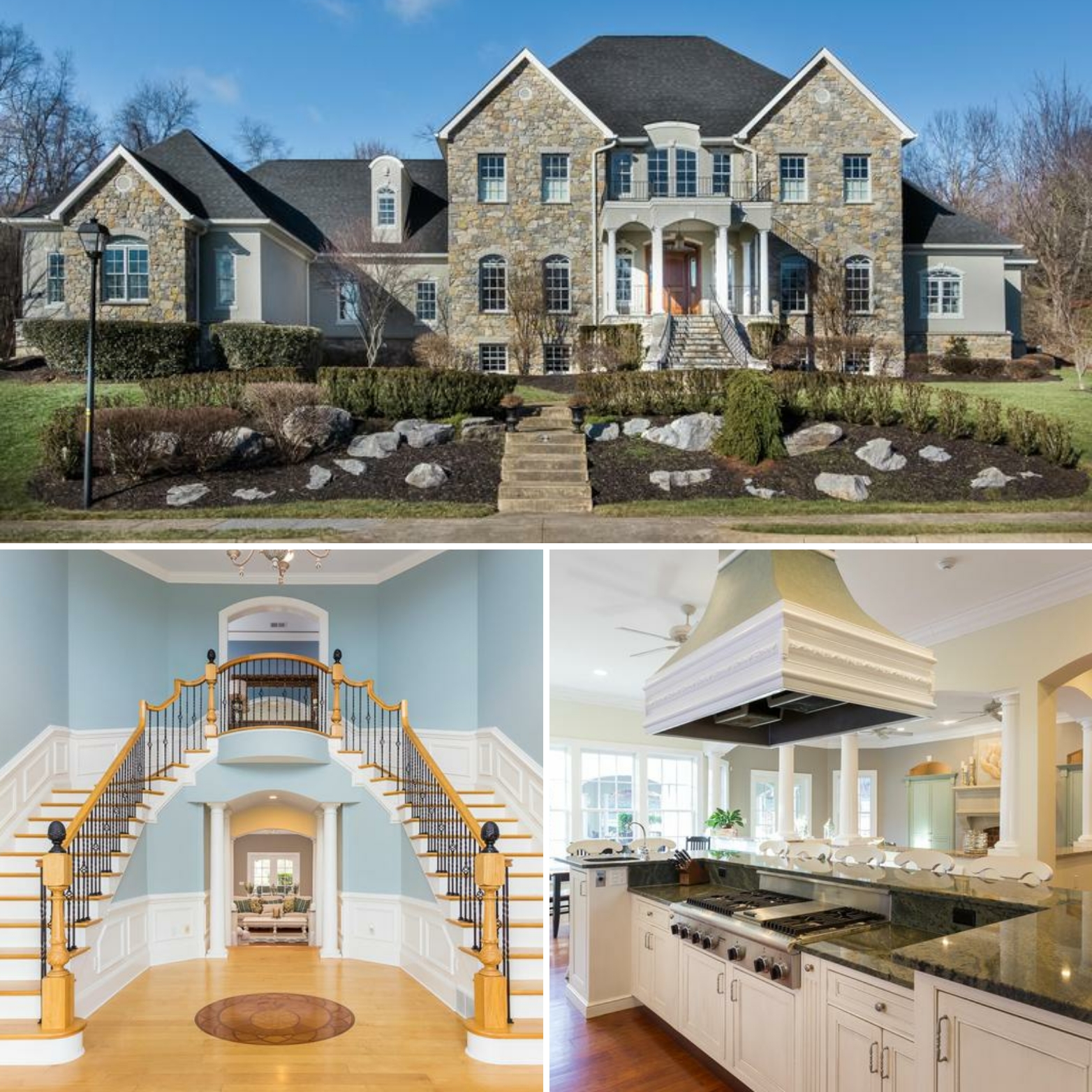 441 Glen Lea Ct, Winchester VA 22601 – $1,175,000
4 BR, 5.1 BA, 9,412 SQ FT, .99 Acre, Listed by Re/Max Roots
Here we go, the most expensive home sold in Winchester in 2017. It really doesn't get better than this. Walking distance to all the downtown shops, yet set on a quiet acre on the edge of the historic district. This dream home featured 9,200 sq ft, custom wood medallion inlaid floors, paneled library, massive kitchen island with indoor grill, cedar sauna in the master bath, theater room and an indoor pool with spiral slide! This house was complete with a 4.5 car garage with 2 lifts for the serious car collector.
As 2018 kicks off I can't wait to see what home sales look like, especially some new luxury builds that are happening in the Winchester area!