selling
When it's time to sell your home, you want a team with experience, top notch digital marketing, strong negotiating skills, and a touch of humor.
Having professional negotiators and marketing experts allows us to concentrate on our distinct roles resulting in better outcomes for clients.
10 days on market
Appropriate pricing and marketing ensures your home doesn't sit on the market and go stale. Our average listing sells within 10 days.
99% list to sale price ratio
Our average listings sells for 99% of the list price we set. Even during a buyers market, our average outpaces other agents due to our marketing.
Professional marketing
Our marketing dollars go towards our clients properties, not marketing ourselves. Professional photography, videography, and marketing materials.
Simply put – video sells. We don't simply stop at video though, we create experiences for social media including reels, stories, and more.
Your home has 3 seconds to make an impression on the Internet. We never skimp on professional photographs for every home.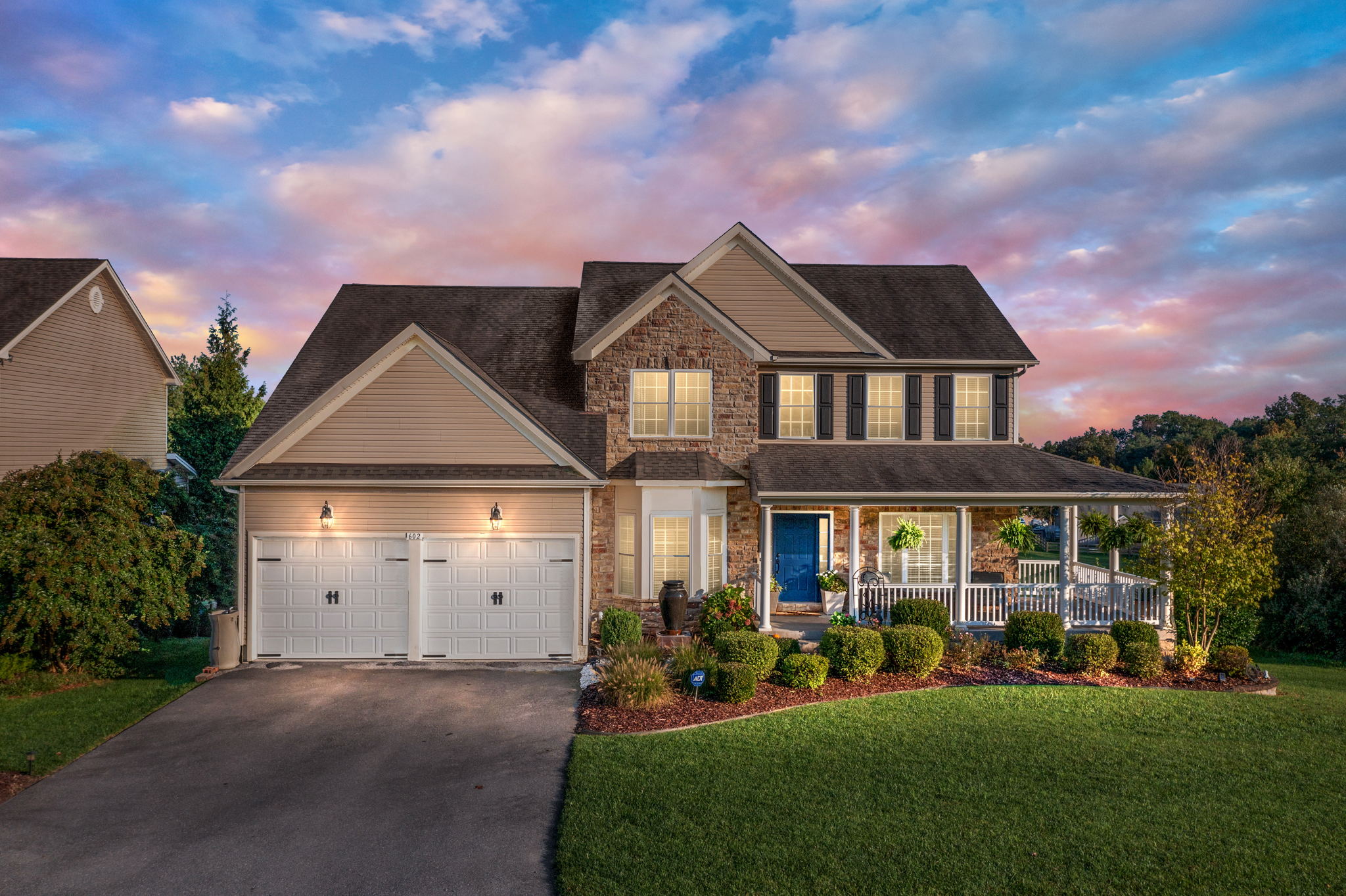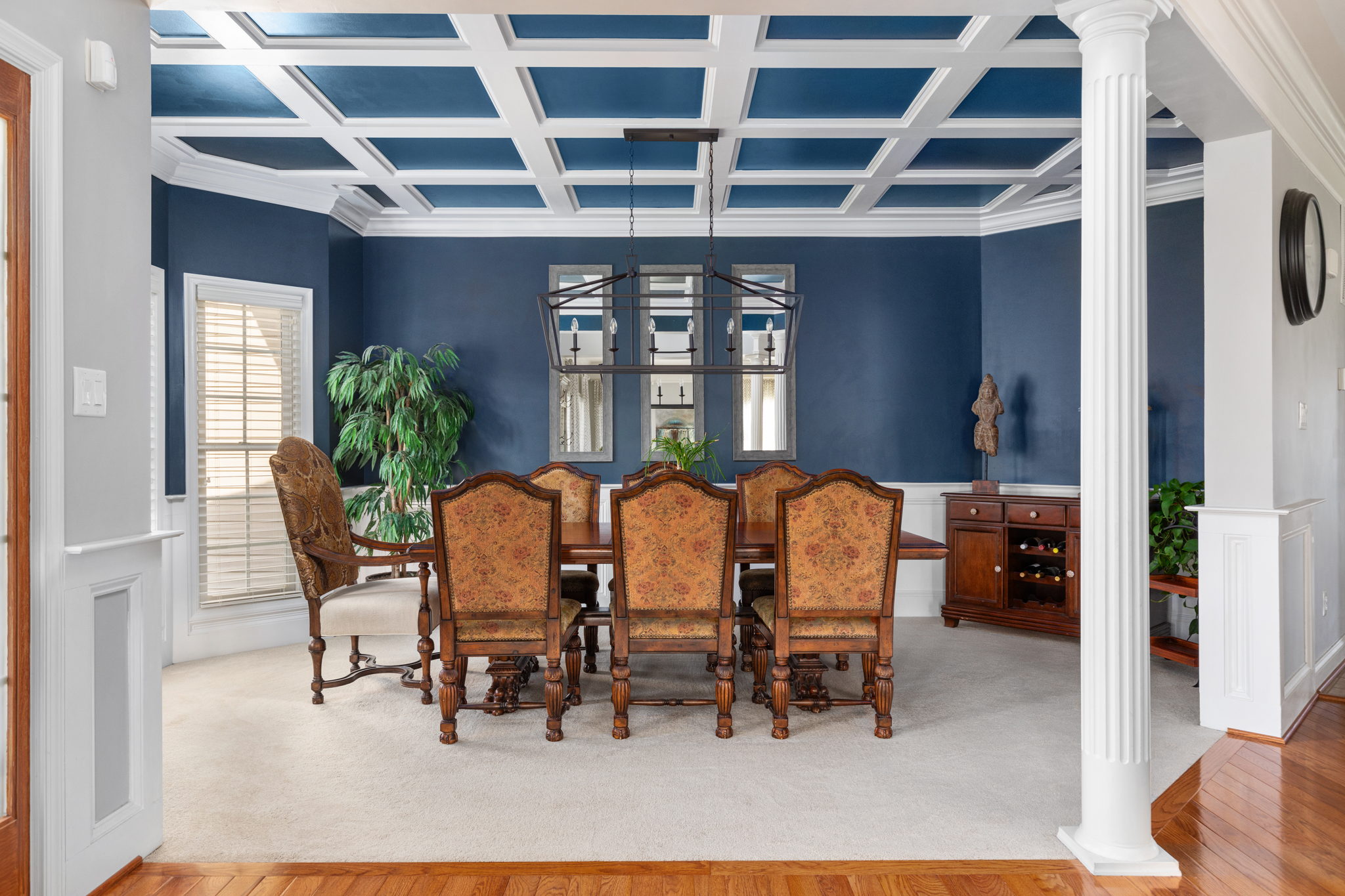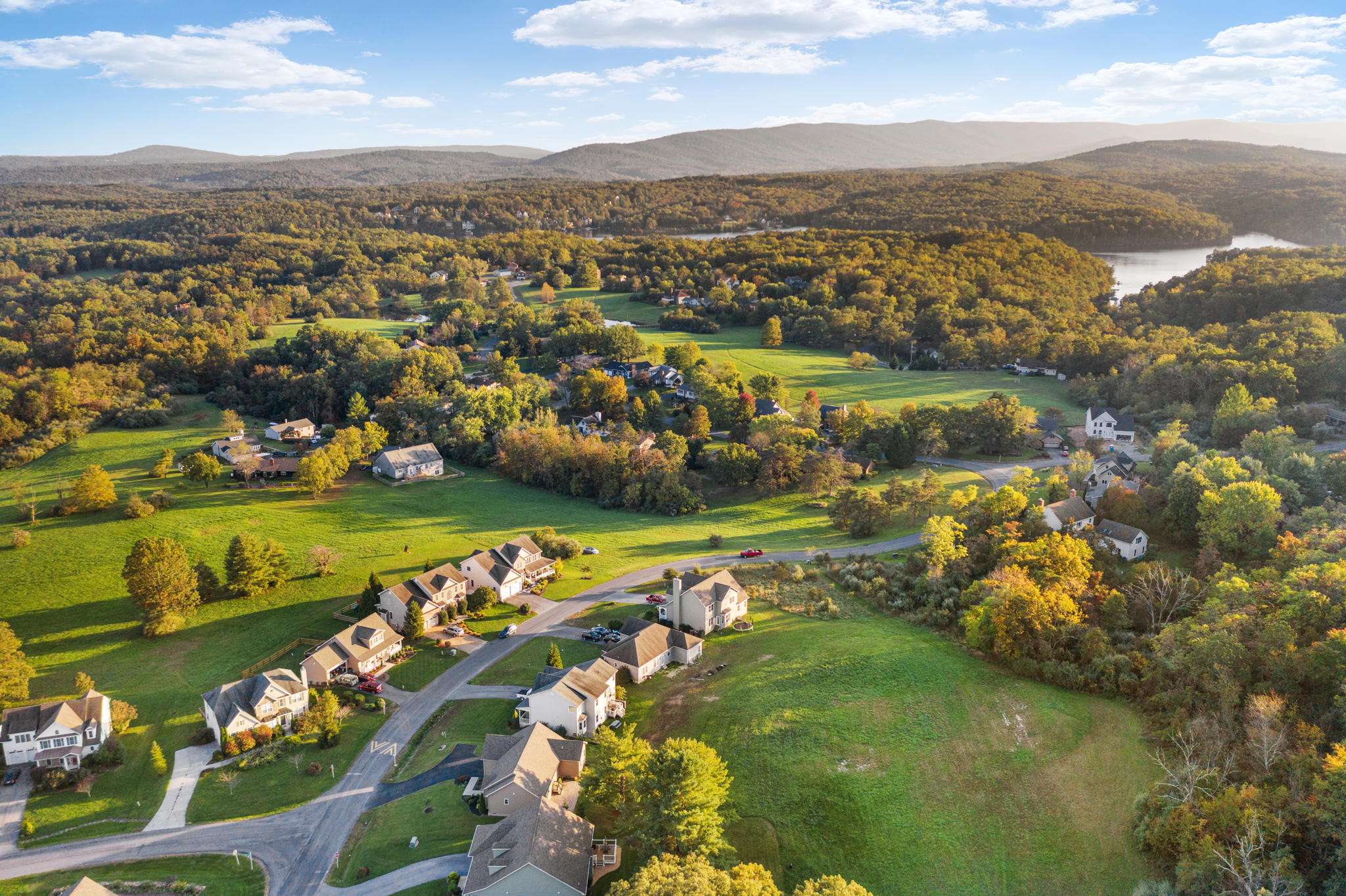 If you're looking to sell your home, it's critical you hire a team with a comprehensive digital marketing plan to promote your home. 
Decades of experiences have been poured into our blog series for sellers that want to educate themselves on the entire selling process.
Our team offers a full service real estate consultation from staging to remodeling, comparative analysis, and life planning as we understand real estate should be part of our overall financial planning and life goals. 
I had been searching for a vacation home on fresh water- lake, river or stream all over Northern Virginia, Front Royal and even Lake Monticello. Our daughter found Lake Holiday but Misty Weaver found us the "diamond in the rough" (which looked brand new) lakeside home. Nobody knows Lake Holiday like Misty Weaver.
I was very impressed with all Misty did to help me. She had an open house for Realtors as well as the surrounding community. She marketed my home very well. I highly recommend her for proactively seeking ways to help a seller and/or a buyer. You can't go wrong with Misty Weaver!!!! I am thankful for her kind, sensitive and caring attitude toward all. She makes a difference and pleasant experience for all.
Misty was not only able to assist me in selling my mother's former house but helped me through the negotiation process getting me the best possible price. She was prepared and knew what was needed well in advance making the process as painless as possible. I would happily recommend her to anyone looking to buy or sell a home.
Misty was very helpful in our search for our first home. She was quick to get us in touch with those we needed to talk to in order to jump start the process. She treated us like potential customers despite the fact that we are young and have never bought a home before.
I simply can't say enough good things about Misty. She went out of her way to sell our home. She got us more views in a single month than the two previous Realtors put together. I wish we had hired her to begin with! It would have saved us a lot of time and misery. Our house was a tough sell due to the road it's situated on, but Misty didn't let that stop her. She knew how to market and negotiate around it. Even though Misty had five other homes under contract while selling ours, she made us feel like we were her only clients. She's outstanding!