We Believe In the home ownership dream
Wherever you are in the process, our team is here to help you reach your goals to buy, sell or invest in real estate in Virginia.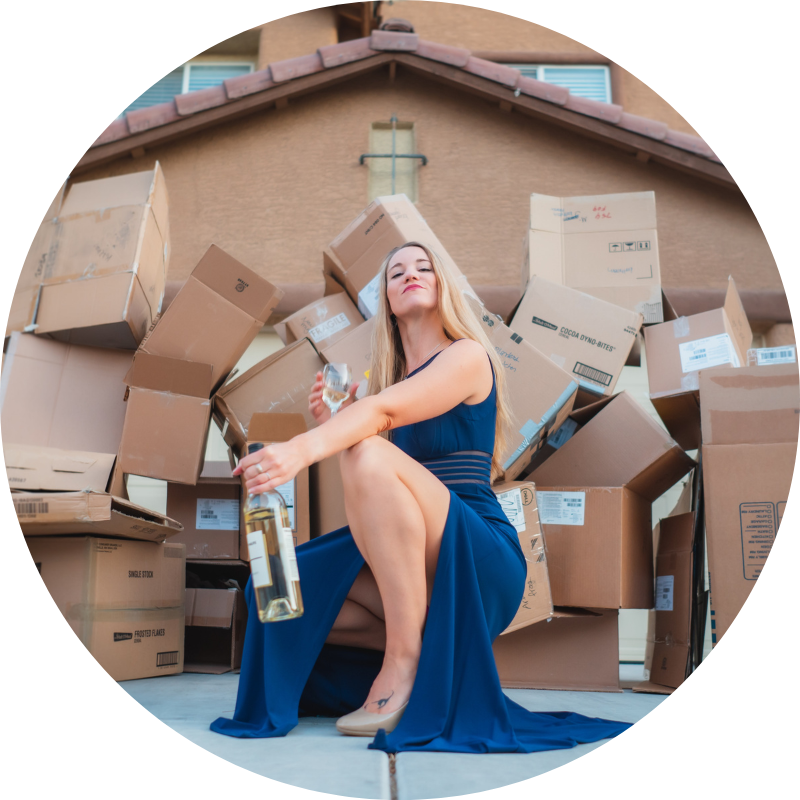 buying a home
Learn about the home buying process including qualifying for a loan, inspections, appraisals, and more.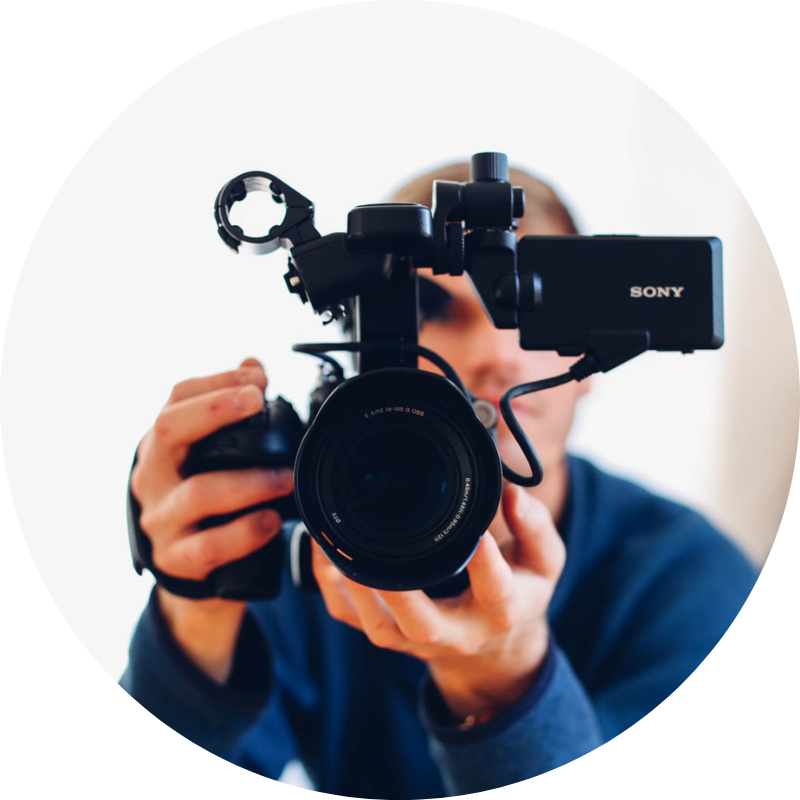 selling a home
Learn how our team can help you prepare your home, create a marketing plan, and sell your home in today's market.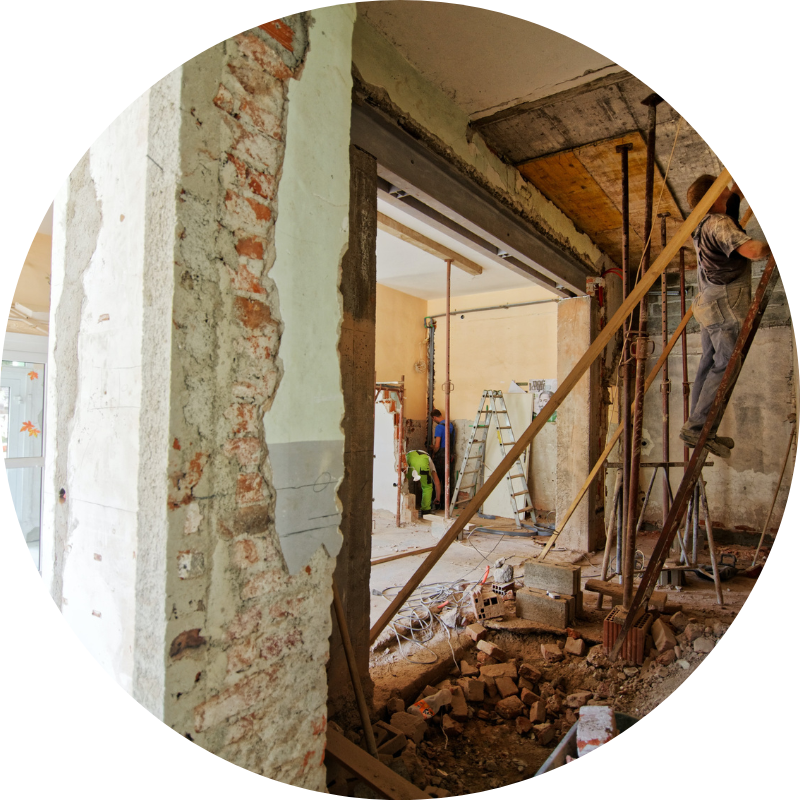 investing in real estate
From home flipping, to long term rental investments, and development we can help you reach your financial goals.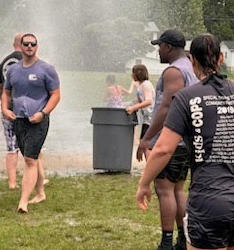 We sat down with the Frederick County and Winchester City Law Enforcement Foundation, to delve into their inspiring journey, goals for 2023 and beyond, and the vital role they play in supporting community policing initiatives. Caroline Barron, the Community Outreach...
I had been searching for a vacation home on fresh water- lake, river or stream all over Northern Virginia, Front Royal and even Lake Monticello. Our daughter found Lake Holiday but Misty Weaver found us the "diamond in the rough" (which looked brand new) lakeside home. Nobody knows Lake Holiday like Misty Weaver.
I was very impressed with all Misty did to help me. She had an open house for Realtors as well as the surrounding community. She marketed my home very well. I highly recommend her for proactively seeking ways to help a seller and/or a buyer. You can't go wrong with Misty Weaver!!!! I am thankful for her kind, sensitive and caring attitude toward all. She makes a difference and pleasant experience for all.
Misty was not only able to assist me in selling my mother's former house but helped me through the negotiation process getting me the best possible price. She was prepared and knew what was needed well in advance making the process as painless as possible. I would happily recommend her to anyone looking to buy or sell a home.
Misty was very helpful in our search for our first home. She was quick to get us in touch with those we needed to talk to in order to jump start the process. She treated us like potential customers despite the fact that we are young and have never bought a home before.
I simply can't say enough good things about Misty. She went out of her way to sell our home. She got us more views in a single month than the two previous Realtors put together. I wish we had hired her to begin with! It would have saved us a lot of time and misery. Our house was a tough sell due to the road it's situated on, but Misty didn't let that stop her. She knew how to market and negotiate around it. Even though Misty had five other homes under contract while selling ours, she made us feel like we were her only clients. She's outstanding!