Anyone Can Market Your Home.
We'll Make It Famous.
Anyone Can Market Your Home.
We'll Make It Famous.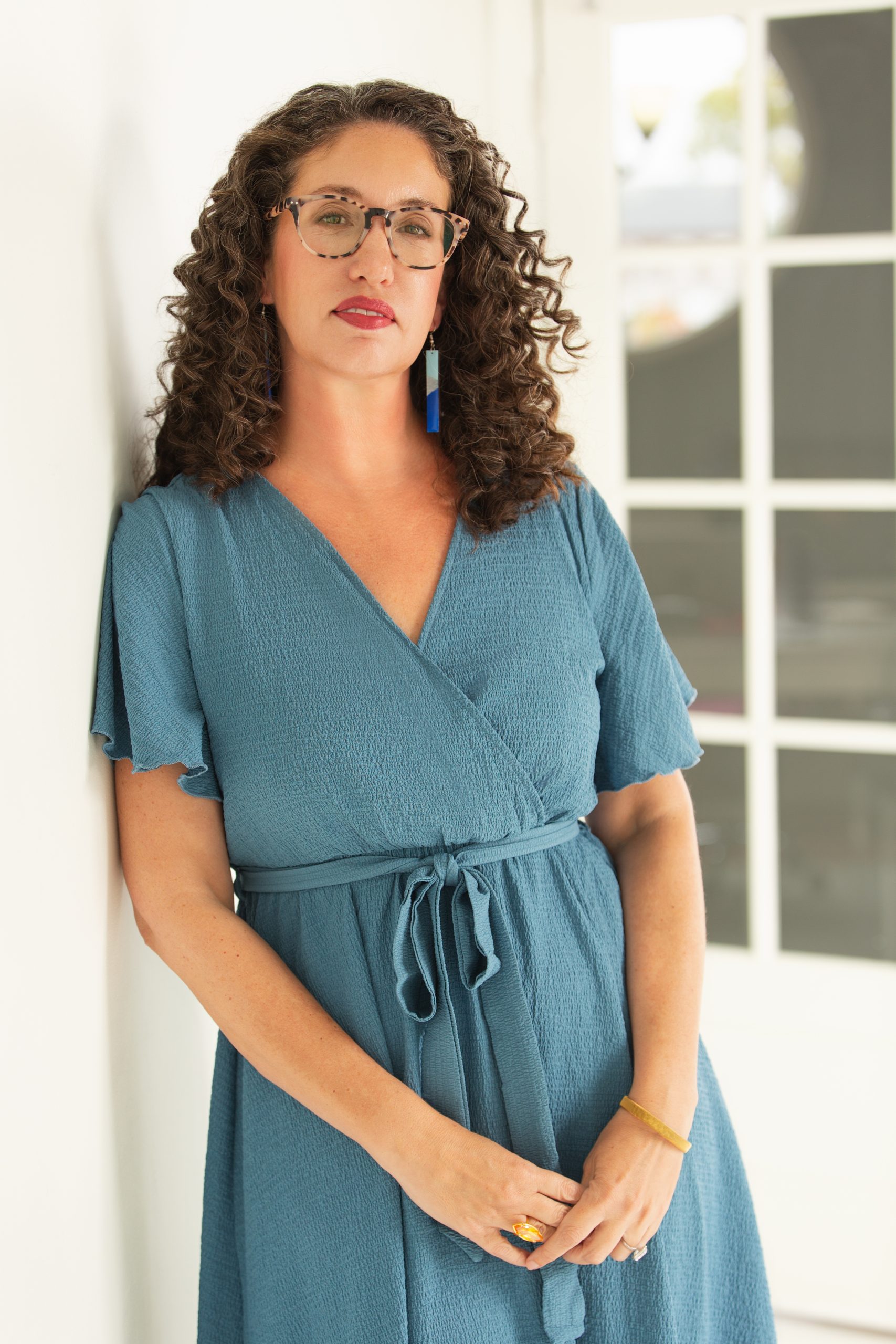 Our Mission
Our mission at the Dream Weaver Team is simple: to turn your dream lifestyle into your reality. Real estate is an investment in your future, and experience matters. Our team has decades of expertise as investors, agents, and negotiators. We arm our clients with both the knowledge and dedication needed to ensure a positive outcome.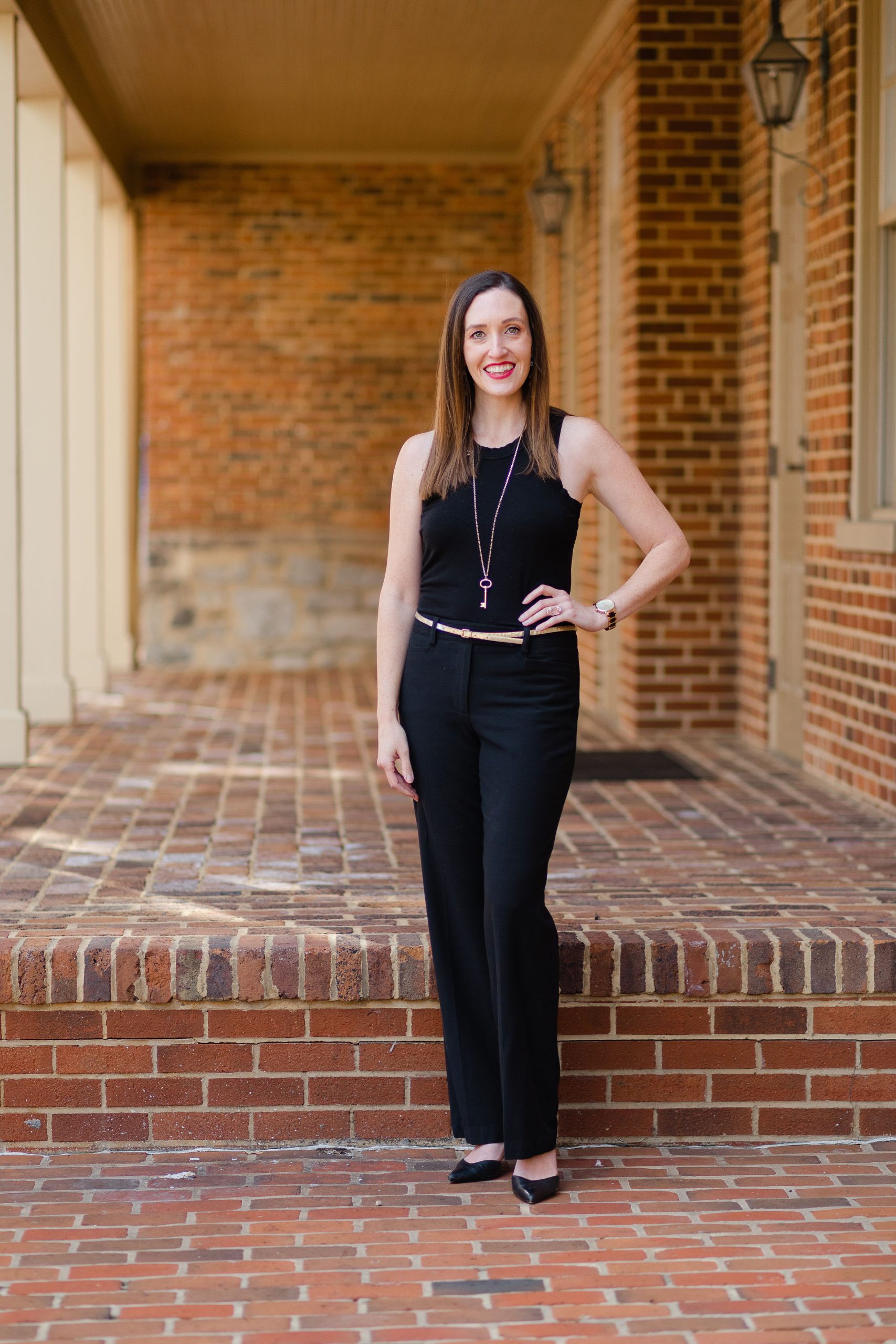 Put decades of local real estate experience to work to secure your next home.
Work with the Dream Weaver Team to help guide you on to your next adventure.
Giving Back To The Community
We put these ideals into action in our own communities. Our team serves on multiple boards, supports several nonprofits, and each year we give back over 400 hours of service and $50,000 in donations through sponsorships, direct giving, community events, and cash back to the heroes that serve us.
In 2022 we created OldTownist magazine dedicated to promoting our home town and the wonderful people that make up our community.
READ MORE ABOUT OUR COMMUNITY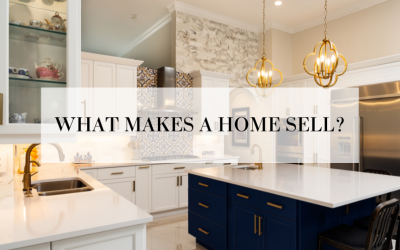 As the years roll by, and with evolving lifestyles, the factors that sell a house change. Buyer priorities shift, and what once guaranteed a sale may no longer have the same appeal. If you're contemplating selling your home in the near future, it's crucial to...