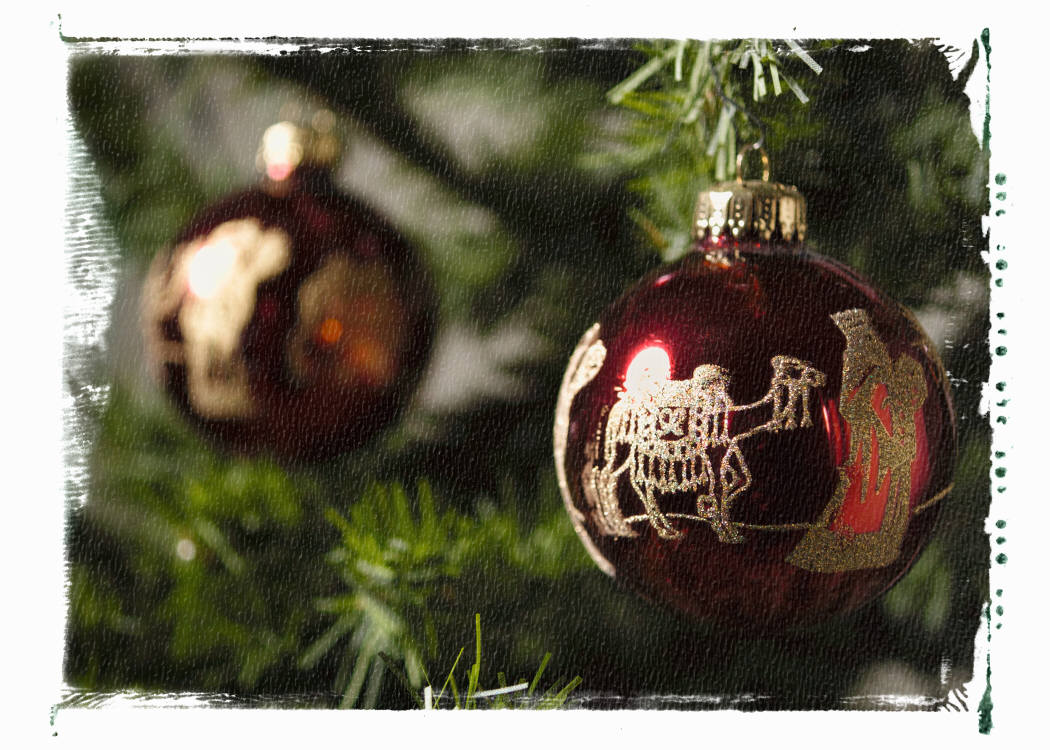 It happens every year, sellers start taking their homes off the market around the end of October if it hasn't already sold. Why? They believe the market slows down, they don't want to deal with showings over the holidays because they will be so busy, and they think buyers are just waiting to make a decision until spring. So why should you put your home on the market to sell during the holidays?
Serious Buyers
Buyers are just as busy as sellers this time of year, so the buyers that are trudging through the falling leaves and piles of snow are serious. They are scheduling showings during the week because their weekends are filled with holiday parties and shopping, but they NEED to find a house.
Less Competition
All of those sellers pulling their homes off the market are helping you! Your home will stand out because the competition has decided to exit the game. This can actually increase offer prices since the inventory is so low.
Emotional Sales
Sales prices often go up during the holidays because buyers are more emotional. Whether it's the season of giving or a more selfish motive of just wanting the best for themselves, we aren't going to question the fact that less competition and more emotions drive up offer prices.
Tax Breaks
A lot of buyers have to buy a home before the New Year for tax reasons.
Decorations
We all love holiday decorations, homes feel magical with white lights sprinkled everywhere, scented candles, Christmas trees, holly, the list goes on. Cities set up tours of homes during the holidays for a reason, so take advantage of this time of year and showcase your home.
You can always have your Realtor close showings during those 6-7 days of the holidays when you have family in town and parties planned. Odds are, it's the same time your buyers are entertaining their own family so it won't diminish your chances of a sale.