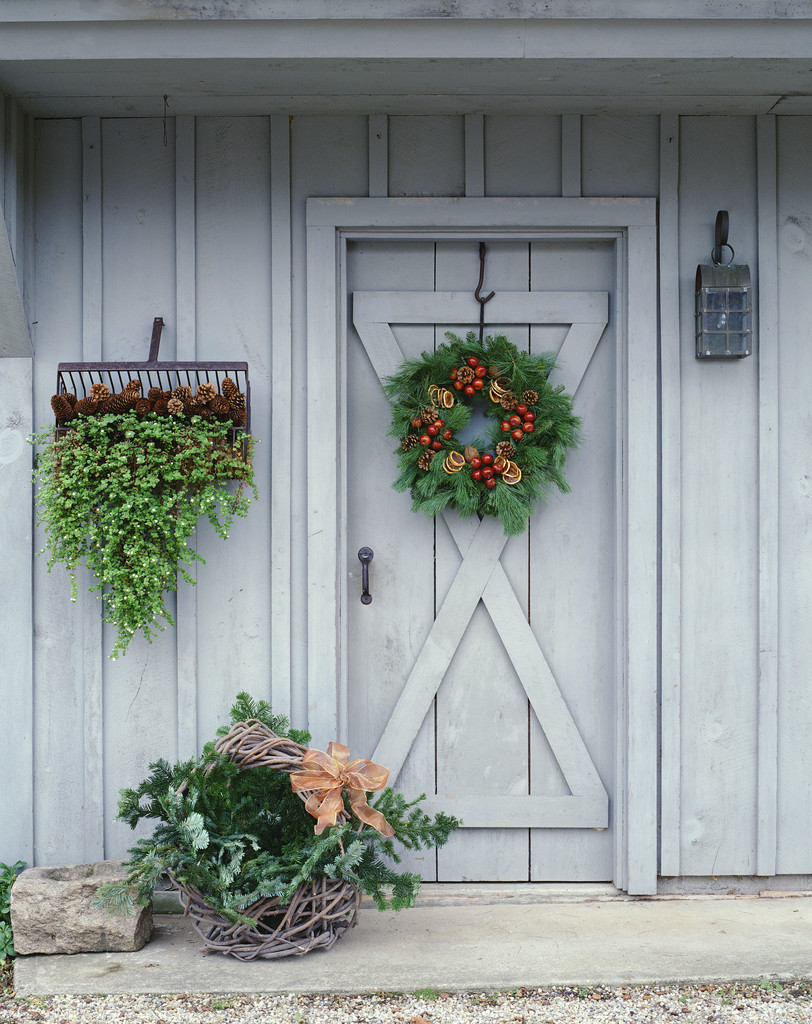 First impressions are always important when trying to sell your home, but we find that most clients focus on the inside of their home. Your front entrance is an important area to consider. Buyers often have a few minutes to wait or talk to their Realtor right on your front step. Creating a welcoming area with a focal point they will remember can help your home stand out in the crowd.
Clear Overgrown Bushes and Plants Along the Path – Whether it's from your driveway or the sidewalk, make sure your pathway is at least 3 ft wide. If you have smaller stepping stones, extend them with a cushion of mulch. Cut back any bushes or plants that could impede traffic, especially if you have chosen plants that are pointy such as a Holly tree.
Lighting – Landscape lighting can really showcase your home, and makes it easy to move around at night. We often encourage clients to drive-by the home they want to buy at different times of the day so they get a feel for the neighborhood. Having your home lighted well gives a sense of security.
Paint the Front Door – Chances are after living in your home for a few years, there are small scratches and nicks in the paint, especially around the lock and door handles. Choose a deep color in a glossy finish for high impact.
Door Hardware – While you are painting you will no doubt see signs of wear on your door handles and locks. Take the time to polish or replace completely if needed. There are lots of new technology available in locks now as well that will help your home stand out from others.
Flowers and Evergreens – Twin boxwoods flanking the entrance of a home is always in style, but if you don't have the space, go for one. Adding a flower planter with bright colors can also help. Many times we have clients that remember homes by "the one with the bright yellow flowers on the porch." Remember that planters will need watered more often!
This best part is each of these ideas can be completed for under $100 and just a couple of hours!