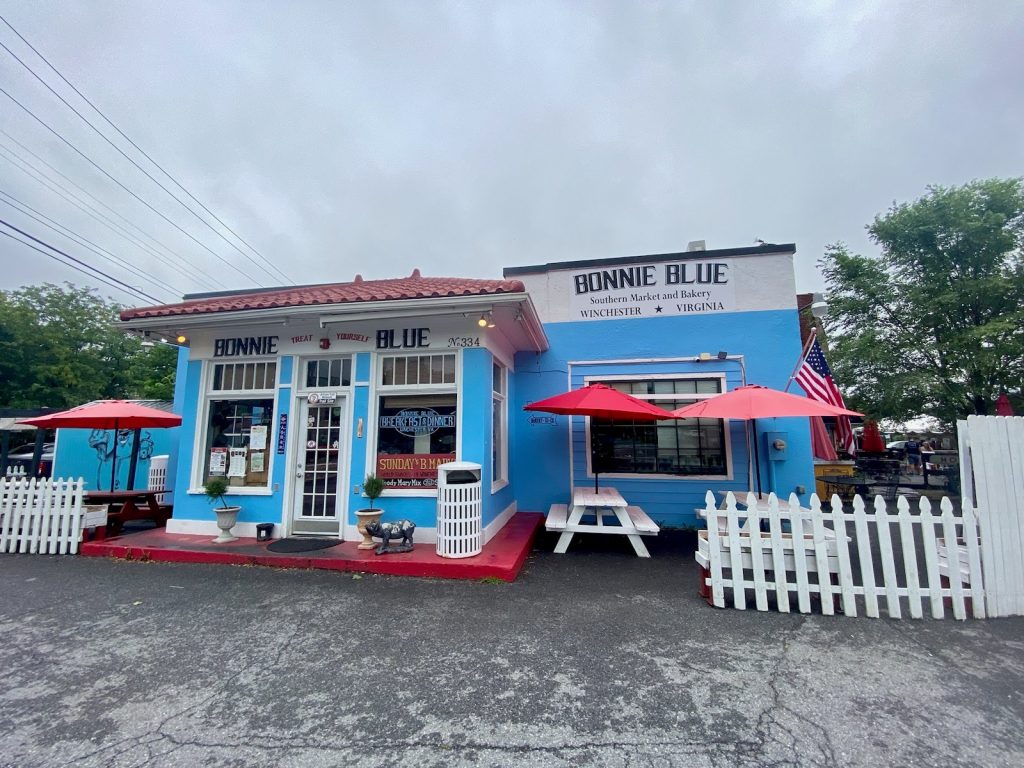 As America grapples with abandoned architecture, homeowners and business owners are reimagining what old, decaying gas stations could become. Most of us used to think of gas stations as a large candy aisle where we could fill up before a long journey. A few local chefs have recognized the potential for innovation and have begun to change attitudes by installing little restaurants within operational stations or taking over abandoned places and converting them into full dining facilities.
Classically trained chefs are also getting in on the action, such as Brian Pellatt of Bonnie Blue Southern Market & Bakery in an old Esso service station, which serves brisket, pulled pork, local fried apples, and distinctive gourmet meals.
"What can I say but it was some amazing good ole southern cookin!"
Because the effect has been so positive, active gas stations have given rise to eateries with loyal followings. Winchester has seen a more distinct rise in fare than most old towns, with everything from fried chicken at Neer's Market to healthy options like oat milk smoothies and bubble tea at Bucha Canna, homemade tortillas and Mexican dishes at Delicias Mexicanas and Salvadoran specialties at Restaurante La Flor Blanca Salvadoreno, to Texas Twinkies and Amish potato salad at Riley's Chicorkfish.
Taking over and fully redesigning existing stations has resulted in jewels such as Pizzoco, Virginia's only pizzeria to reach Yelp's list of the best pizza in the US, and Shaffer's BBQ, which is featured in many local weddings. Consider your options the next time you need to refuel!
Neer Food Market
1856 Valley Ave
Shawnee Springs Market
1488 Senseny Rd
Shaffer's BBQ
8140 Valley Pike
Riley's Chicorkfish
2765 Northwestern Tnpk (50W)
Bonnie Blue
334 W Boscawen St
Jordan Springs
741 Jordan Springs Rd
Pizzoco
501 N Loudoun St
Restaurante La Flor Blanca
Salvadoreno
1709 Berryville Pike
Greenwood Grocery & Deli
1893 Senseny Rd
Bucha Canna
1216 Berryville Ave