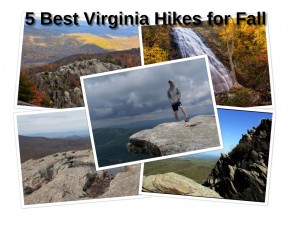 Listen, I am all about warm weather, I live for summer. Another winter like last year and I may just pack it all in and move to an island. I love Virginia and the amazing scenery we have all around us. But sometimes, it's just better to hike when the air is a bit cooler. I still want to be able to wear my flip flops, but I must admit it's nice to start a hike without sweating just from walking from our parking spot to the trail head.
Of course the best part about fall hiking is the changing of the leaves! We are lucky enough to live in a state that not only has seasons, but has some of the best peaks in the country to enjoy the view from, and this is coming from a one time Colorado resident. Let's get to it – here are the 5 best places to hike in Virginia in the fall: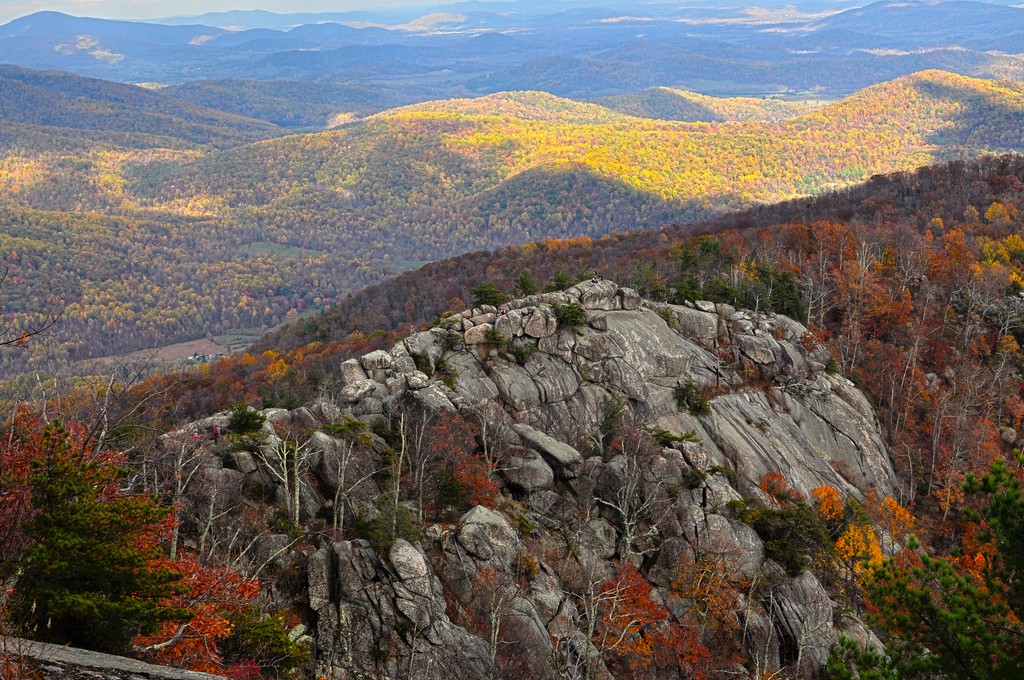 Old Rag Mountain
Robertson, VA 22743
Located in Shenandoah National Park, this is one of the most popular hikes in the park, so plan accordingly. Weekends will be more crowded, but don't let that hold you back, it's still worth it. There are two different trails to follow to make it to the top. If you take the total circuit it is 9 miles, and you will be scrambling over rocks so be prepared! There are numerous search operations throughout the year to rescue climbers, so make sure you are physically fit and ready for such a hike. Allocate 7-8 hours and avoid rainy weather for safety reasons. The views are phenomenal, a full 360 degree vista awaits you at the top! Learn more about Old Rag Mountain here.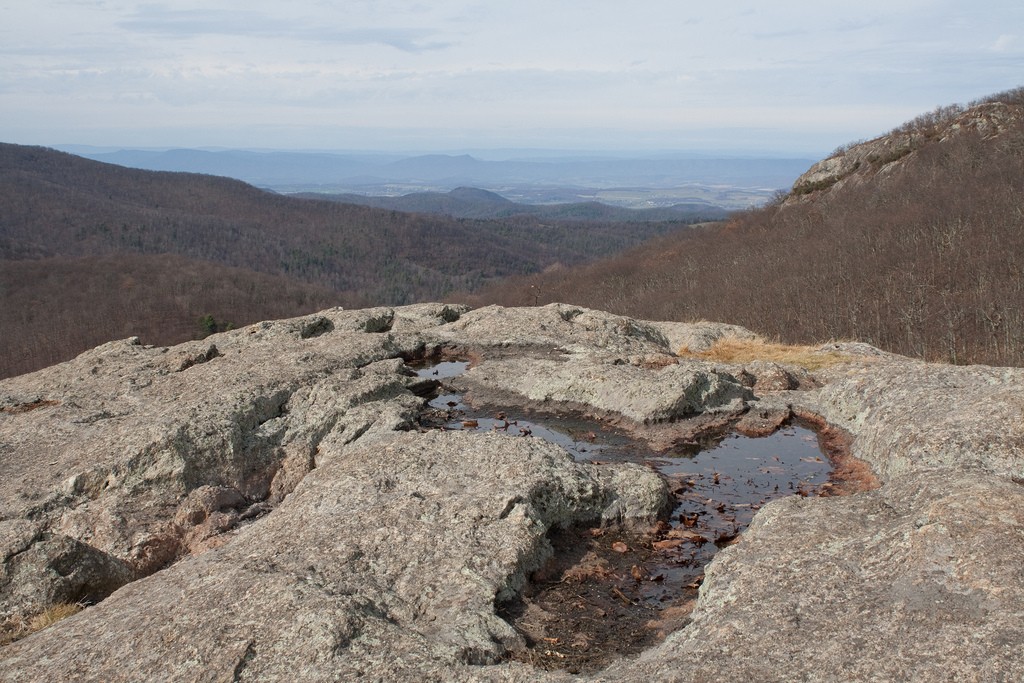 Spy Rock
Fish Hatchery Ln, Montebello, VA 24464
The Spy Rock hike is a different feel with basically a straight shot to the top with another 360 degree view. Getting up there will be workout though with an elevation of 3,980 feet! The hike is only 1.5 miles in, but plan to take your time as it is a steep grade that will wear you out quickly. Once you get to the top there isn't a clear way to climb up the large rock, just choose your footing carefully until you get to the very flat portion on top where you'll be greeted with stunning views.
One of the other hikes in our list, Crabtree Falls is just 2 miles away, so if you plan one and it looks like a lot of people are on the trail you can head to the other trail. There tend to be smaller crowds on Spy Rock. Learn more about Spy Rock here.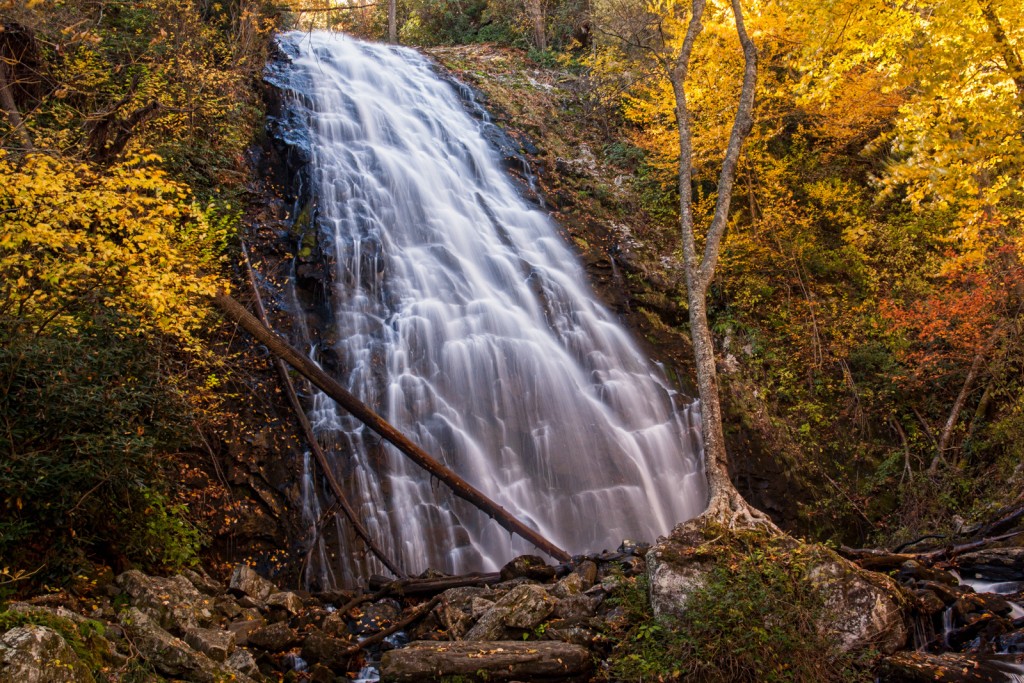 Crabtree Falls
10438-10636 Crabtree Falls Hwy, Tyro, VA 22976
Crabtree falls is famous for being the tallest set of waterfalls on the east side of the Mississippi. There are 5 falls with a drop of over 1,200 ft total between them. The first fall is just 700 feet from the new lower parking area, making this a popular site and easy for families. The higher falls can be reached by the more avid hikers. If you do decide to continue, or start from the top, the trail follows the falls most of the way, making for some amazing scenery. Some more adventurous climbers take the trail in winter for ice climbing as well. You won't see me there, but feel free to send photos! Learn more about Crabtree Falls here.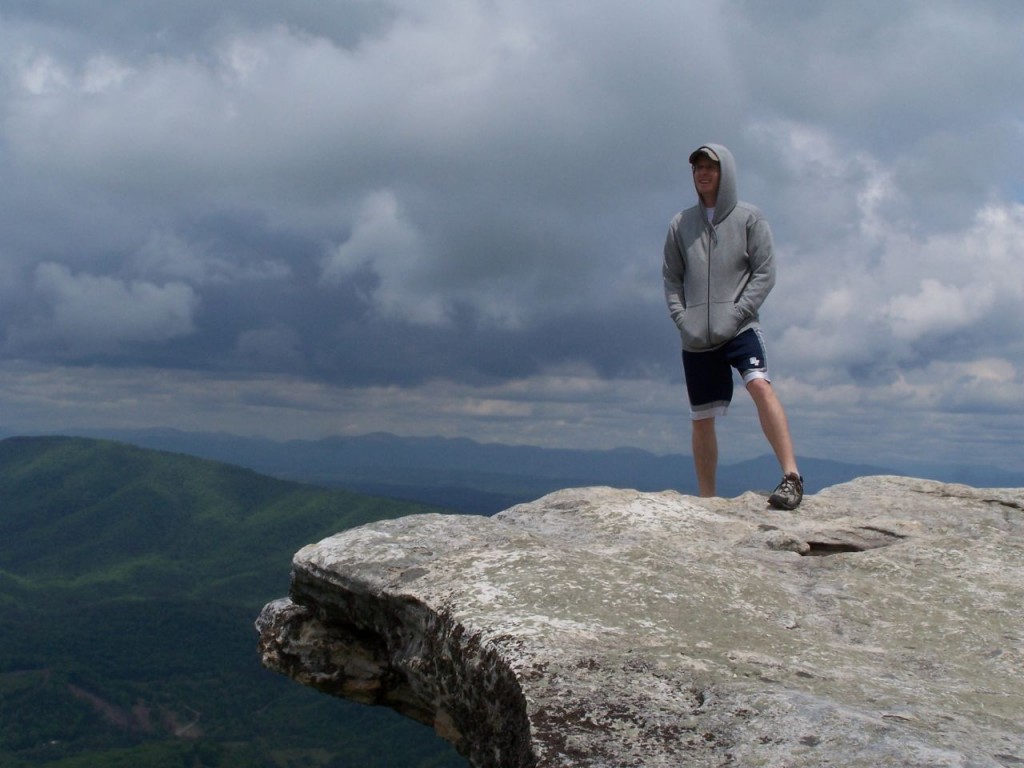 McAfee's Knob
Catawba, VA 24175
The crazy thing about McAfee's is that, yes, that rock is real, and if you are brave enough to stand on it you will be blessed with some of the most fantastic views of Virginia. Me, I'll be the one taking the picture of you on the rock, a selfie stick just won't do. Easily the most photographed of Virginia's spots along the Appalachian hiking trails, McAfee's Knob overlooks Roanoke and the Catawba Valley with 270 degree views from the top. With an ascent of over 1100 ft spread out over 4 miles, expect to sweat. It's worth it. Learn more about McAfee's Knob here.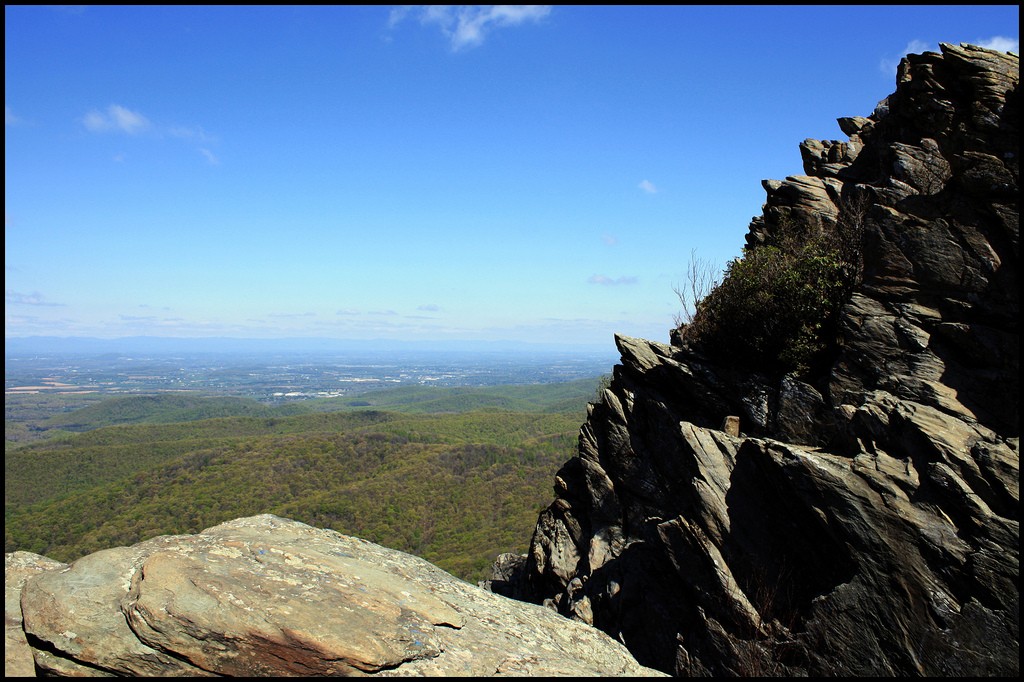 Humpback Rocks
Humpback Gap Overlook, Afton, VA 22920
Humpback Rocks is actually over 800 acres, and offers several different trails. The thing I love about it is the history and that there is an outdoor farm museum, exhibits, farm houses, gift shop and other offerings. A portion of the historic trail still exists, the trail served as trade routes over the Blue Ridge before trains could get through the narrow passes. The parking lot is just off the parkway which is nice, but the trails can be strenuous so use caution when choosing who to bring along, children may have difficulty. Learn more about Humpback Rocks here.