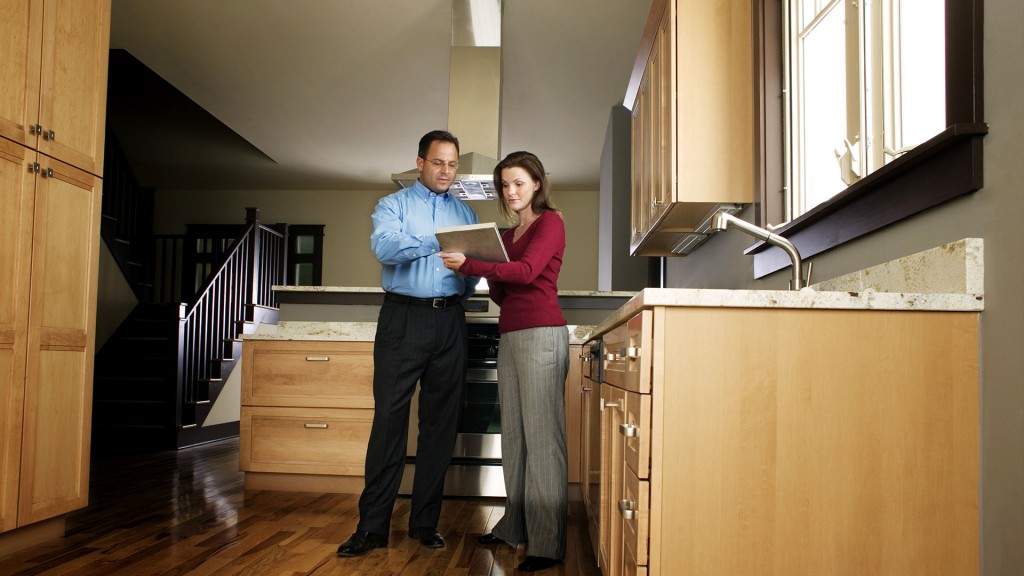 Everyone knows your home should look as good as possible when it comes time to sell. Unfortunately, it's the hidden sights that could derail your sale just when you think you are home free. Most contracts today are contingent on home inspections. Buyers want to know what needs fixed, especially on older homes, whether they are first time buyers or not. Plumbing issues, electrical, HVAC and more can cost thousands to repair, so the inspection makes sure there are no surprises waiting.
The problem with inspections is that when something is found, you are right back at the negotiating table. Your buyer has negotiated the price they were willing to pay based on the problems they could see, and you are expecting to get that price. Now that the inspection has shown new problems chances are they will be asking for either a price break, or for you to take care of the problems yourself, before closing. Either way, you are likely going to pay for the repairs which can come with some sticker shock.
Having a home inspection before you sell will not only avoid a second round of negotiating, it will give you time to get competitive quotes and have the work done properly at the best price. This will in turn help your sales price by showing buyers that you have already had an inspection done and taken care of the problems that were found, giving buyers more confidence. Buyers are more likely to put an offer on a home that has already been inspected as well.
There are a few things you should do before having your home inspection to have the best results and avoid having to pay for repairs that are unnecessary. Change any light bulbs that are burnt out, an inspector will not test if the bulb is an issue, they will assume electrical issues and report accordingly. Clean air filters and have your HVAC serviced. Clean gutters and make sure water is not flowing towards the house foundation. Repair any leaky faucets, toilets, or shower heads. Jetted tubs are also a frequent problem if the jets are not used often. Replace any rotting trim outside the house and repaint for a fresh look. Replace missing or damaged roof tiles, and tighten any rails inside and outside.