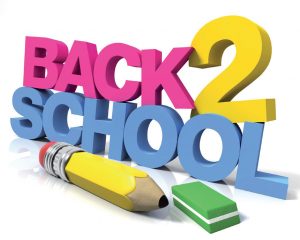 Listed below is a sampling of private school options in the Winchester, VA area. The list is not all-inclusive, but each of these come with a summary of service, locations, and links to their websites. We know that educational options are at or near the top of the list of considerations when considering where to buy a home in Winchester, Virginia or any location for that matter. The Frederick County Public School System also provides a fine selection of options as well.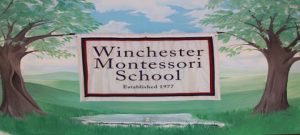 WINCHESTER MONTESSORI SCHOOL: The Winchester Montessori School is a child-centered educational environment. Activities and curriculum are appropriate to the child's development stage.
The integrated curriculum is guided by a highly-trained staff, which is aware of the needs of the individual child. The children are in mixed age three-year programs which allow them to build long-term relationships with other children and their teachers within a caring community.
1090 West Parkins Mill Road
Winchester, VA 22602
540-667-1184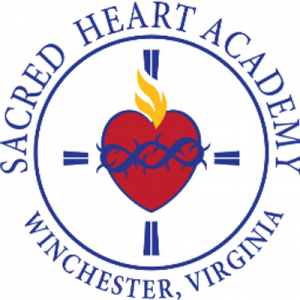 SACRED HEART ACADEMY: Sacred Heart Academy is one of more than forty schools in the Diocese of Arlington, Virginia, with a student population of approximately 200 in pre-k through grade eight. Our campus, in the heart of the scenic Shenandoah Valley, is located on a hill in Winchester, Virginia, next to Sacred Heart of Jesus Church. Our westward facing classrooms look out over the Appalachian Mountains, while to the East we see the Blue Ridge Mountains. It's truly a beautiful setting.
Faculty members are fully qualified professionals who are committed to bringing out the best in their students as they grow in knowledge, skills, and values. As proof, our students consistently receive awards, medals, and recognition at state and regional events including: Science Fairs, Math Competitions, Spelling Bees and more.
110 Keating Drive
Winchester, VA 22601
540-662-7177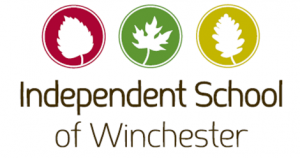 INDEPENDENT SCHOOL OF WINCHESTER: Their mission is to create a learning environment where young people discover and develop their own unique abilities: to think logically and critically, to effect positive change in the world, and to approach life with an open heart. ISW admits students of any race, color, national origin, ethnic origin, religion, sex, or sexual orientation to all the rights, privileges, programs, and activities available at the school. It does not discriminate on the basis of race, color, national origin, ethnic origin, religion, sex, or sexual orientation in its administration of its educational policies, scholarship and loan programs, and athletic and other school-administered programs.
The Independent School of Winchester provides academic challenges for young people with a curriculum built upon the work of progressive educators in an environment grounded in strong spiritual values from a multiplicity of traditions; our school incorporates the latest research on how the young brain functions. ISW students develop critical thinking skills as well as solid relationships—with self, with family, with peers, with community members of all ages, and with nature.
Stephen City Campus (Grades K-5)
130 Carriebrooke Drive
Stephens City, VA 22655
540-877-5552
Winchester Campus (Grades 6-12)
3 Battaile Drive
Winchester, VA 22601
540-877-5552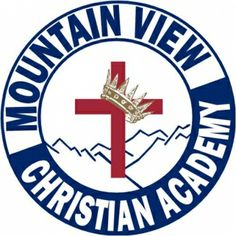 MOUNTAIN VIEW CHRISTIAN ACADEMY: Mountain View Christian Academy, in partnership with the home and the church, delivers quality education for the whole student– spiritually, academically, socially, and physically–producing well-adjusted, morally sound individuals equipped to transform society.
Mountain View Christian Academy provides quality education from a Christian perspective. Teaching is based on the absolute truths revealed in the Bible and the application of those truths is emphasized in every area of study. Standards are set to raise students to academic excellence. In addition, key principles of Christian character are taught in an effort to train students to whole-heartedly rise to the standard of Christian conduct in obedience, respect, and self-discipline. Thus, the Bible and Christian training are not merely extras, but integral parts of every area of study, emphasizing a direct relationship to the sovereign God.
153 Narrow Lane
Winchester, VA, 22602
540-868-1231

LIGHTHOUSE BAPTIST ACADEMY: Lighthouse Baptist Academy is dedicated to providing quality education for an affordable price. It is the desire of our highly qualified staff to help prepare, instruct, and teach your children in a Christian environment, aiding them in becoming outstanding, successful adults. Every class from kindergarten to high school is tailored to meet each student's individual needs.
With sports programs, activities, and opportunities in which your child can be involved, there is never a dull moment at Lighthouse Baptist Academy.
2581 Northwestern Pike
Winchester, VA 22603
540-662-5590