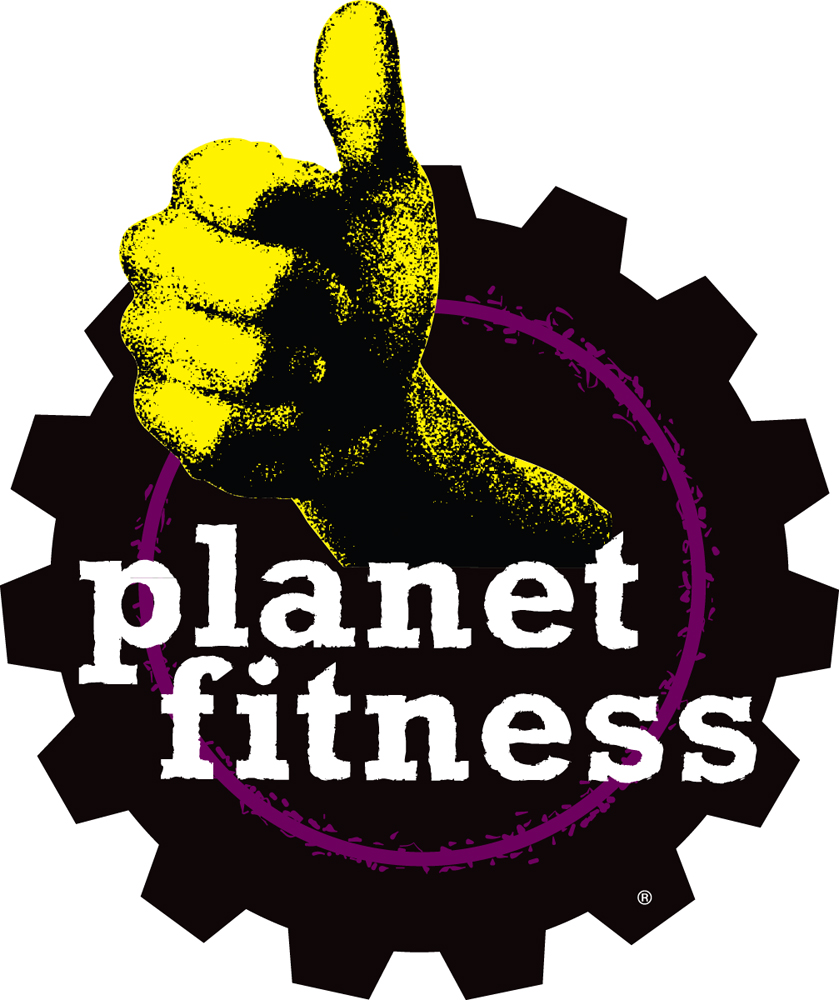 Winchester has been growing by leaps and bounds the past few years with two major new shopping centers and now new life to the old KMart location!
UPDATES: Of course we all know Dicks and Planet Fitness are now open. Fresh Market is expected to open in the fall of 2016, although we hope for much sooner!
RD Management, Inc, ranked #31 of 100 of the best retail real estate owners seems to be doing well with leasing the buildings they are developing. Dicks is signed and set to open in the summer. Winchester will be rounded out now with Gander Mountain and Dicks covering all the leisure activities that residents need to buy equipment. The space they are taking over is just over 50,000 square feet.
Planet Fitness will also be joining them. Opened as an alternative to traditional gyms, Planet Fitness is pretty laid back with plenty of equipment with memberships priced at just $10. I used to belong to one in PA and they actually had pizza and donut day every Friday for members! The Winchester location is not listed yet so I'm not sure what all will be included, some VA locations have massage and other amenities, plus 24/7 access. With Anytime Fitness closing this could help those late night and early morning enthusiasts get back on schedule.
A lot of long time Winchester residents have been hoping for a Wegmans (I happen to be one of them having gone to college next to one) but as of yet it doesn't look like that will happen. There are rumors that Fresh Market may be in discussions with RD Management. Fresh Market is a cross between Wegmans and Whole Foods on a smaller scale. I think it would be a good fit for Winchester, especially if they make contracts to buy locally from all of our farmers. We've seen an increase in organic farming and farmers markets in the Winchester area, but it is often difficult to get to all of them, especially if you live in the county. Having a store that focused on organics and less processed foods would be amazing.
You can see the development plan for the shopping center here.