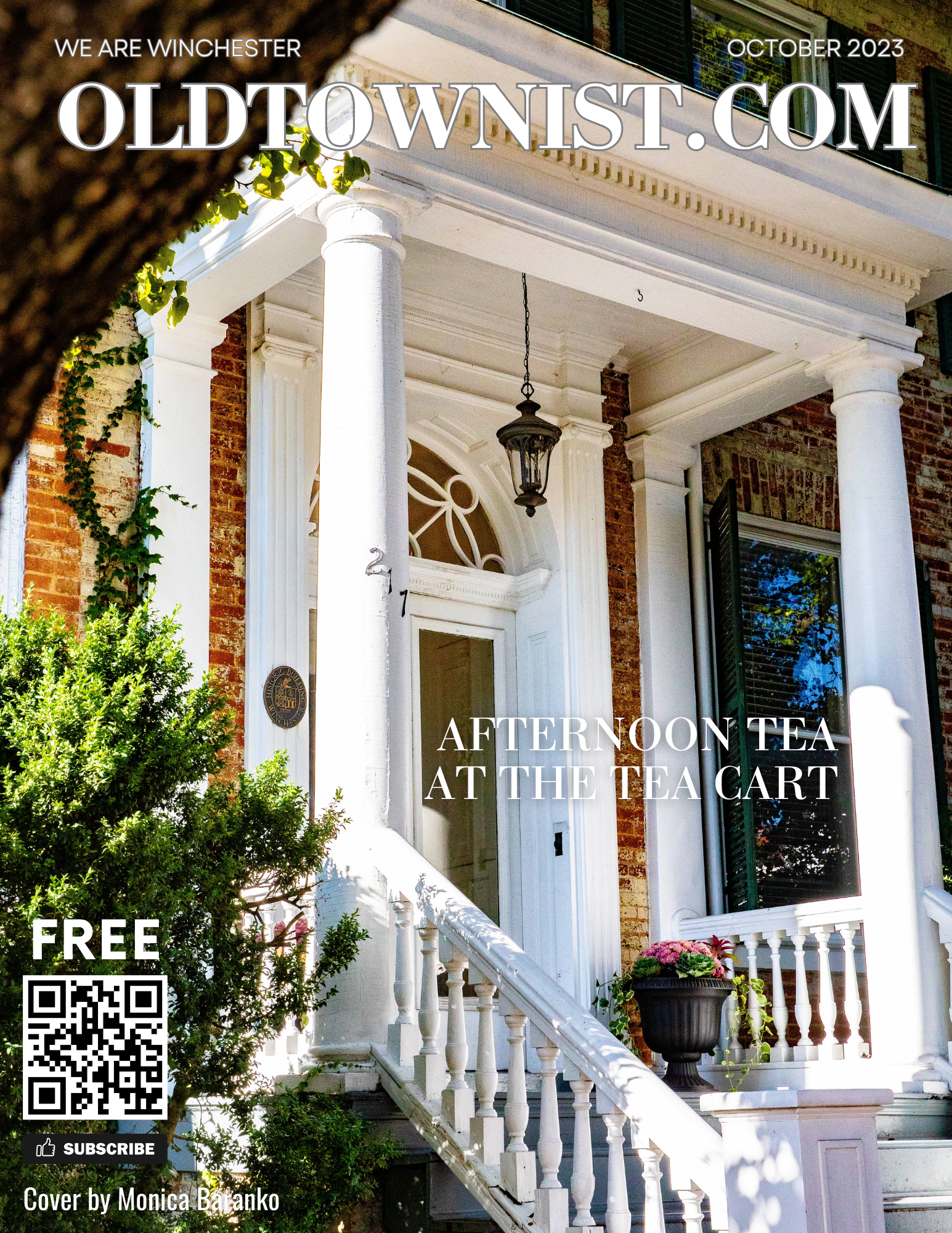 FREE Subscription! We'll see you in Old Town!
A monthly magazine dedicated to Old Town Winchester. 
Recent OldTownist Features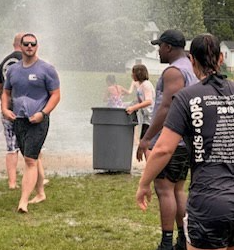 We sat down with the Frederick County and Winchester City Law Enforcement Foundation, to delve into their inspiring journey, goals for 2023 and beyond, and the vital role they play in supporting community policing initiatives. Caroline Barron, the Community Outreach...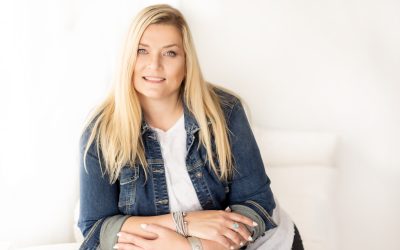 Meredith, please tell us about yourself! I have been a Winchester resident with my husband (Marine Corps veteran) since 2008. I have a bachelor's degree in digital design and own and operate my own business, Hancock Media. I get to help small businesses and non...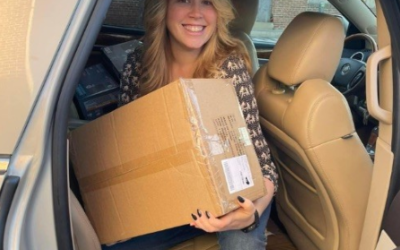 Elise - please tell us a bit about yourself! I currently live in Winchester and serve as the Bright Futures Frederick/Winchester program coordinator. As an employee of the school system, I manage school donations, source emergency physical goods, manage the weekend...