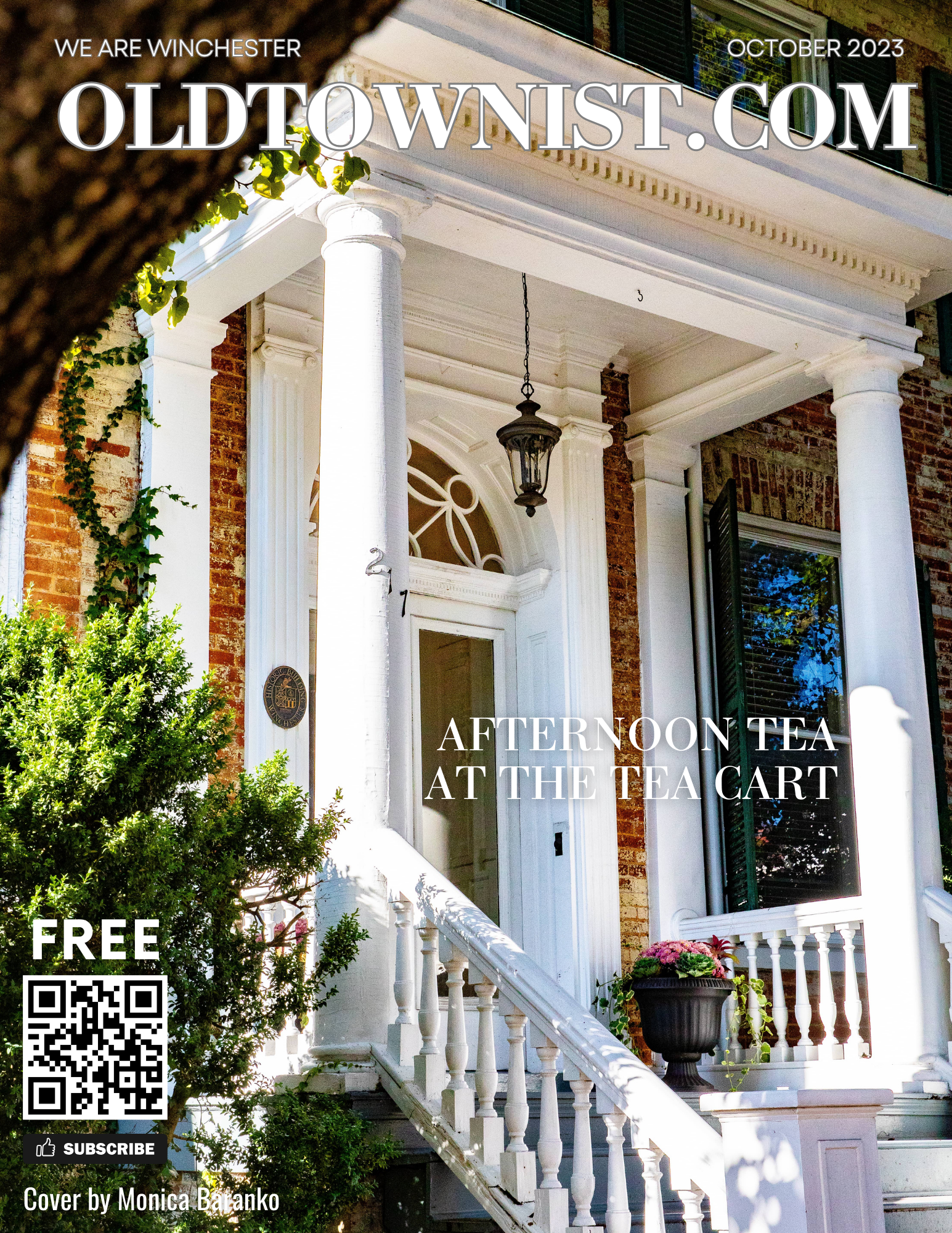 FREE Subscription! We'll see you in Old Town!
A monthly magazine dedicated to Old Town Winchester. 
Recent OldTownist Features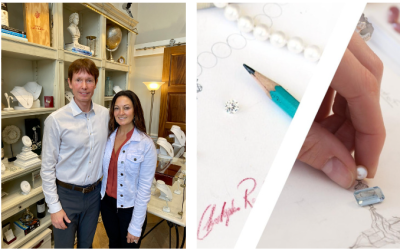 Tucked away just before the elevators and the grand entrance to the ballroom of the historic George Washington Hotel, there lies a gem (pun intended) – the jewelry studio of Christian Caine Design. This boutique shop, designer-led and locally owned, is the brainchild...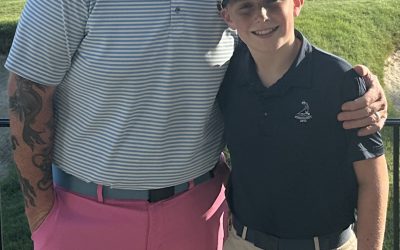 TJ - Please tell us about yourself! I currently live in Stephens City with my Wife, Gena and 2 children (Austin, 12 and Olivia, 8). I work for an IT support services firm called Virasec and have been a Sr. Account Manager with them for 6 years. I am the classic story...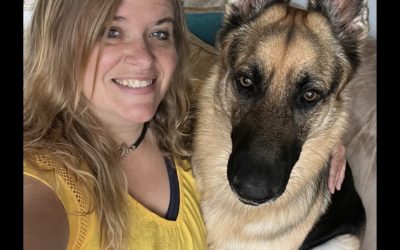 Kristin - please tell us about yourself! My name is Kristin and I am married to my husband John who is a personal trainer and we own a training studio called MPT Now Health and Fitness. I still train too but very part time, and have limited it to a few clients. I...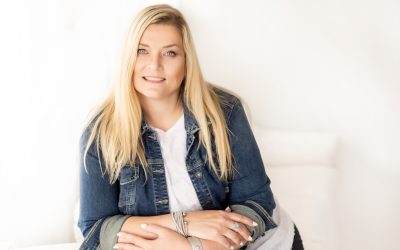 Meredith, please tell us about yourself! I have been a Winchester resident with my husband (Marine Corps veteran) since 2008. I have a bachelor's degree in digital design and own and operate my own business, Hancock Media. I get to help small businesses and non...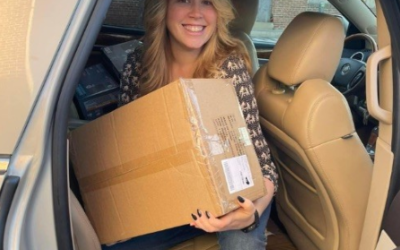 Elise - please tell us a bit about yourself! I currently live in Winchester and serve as the Bright Futures Frederick/Winchester program coordinator. As an employee of the school system, I manage school donations, source emergency physical goods, manage the weekend...