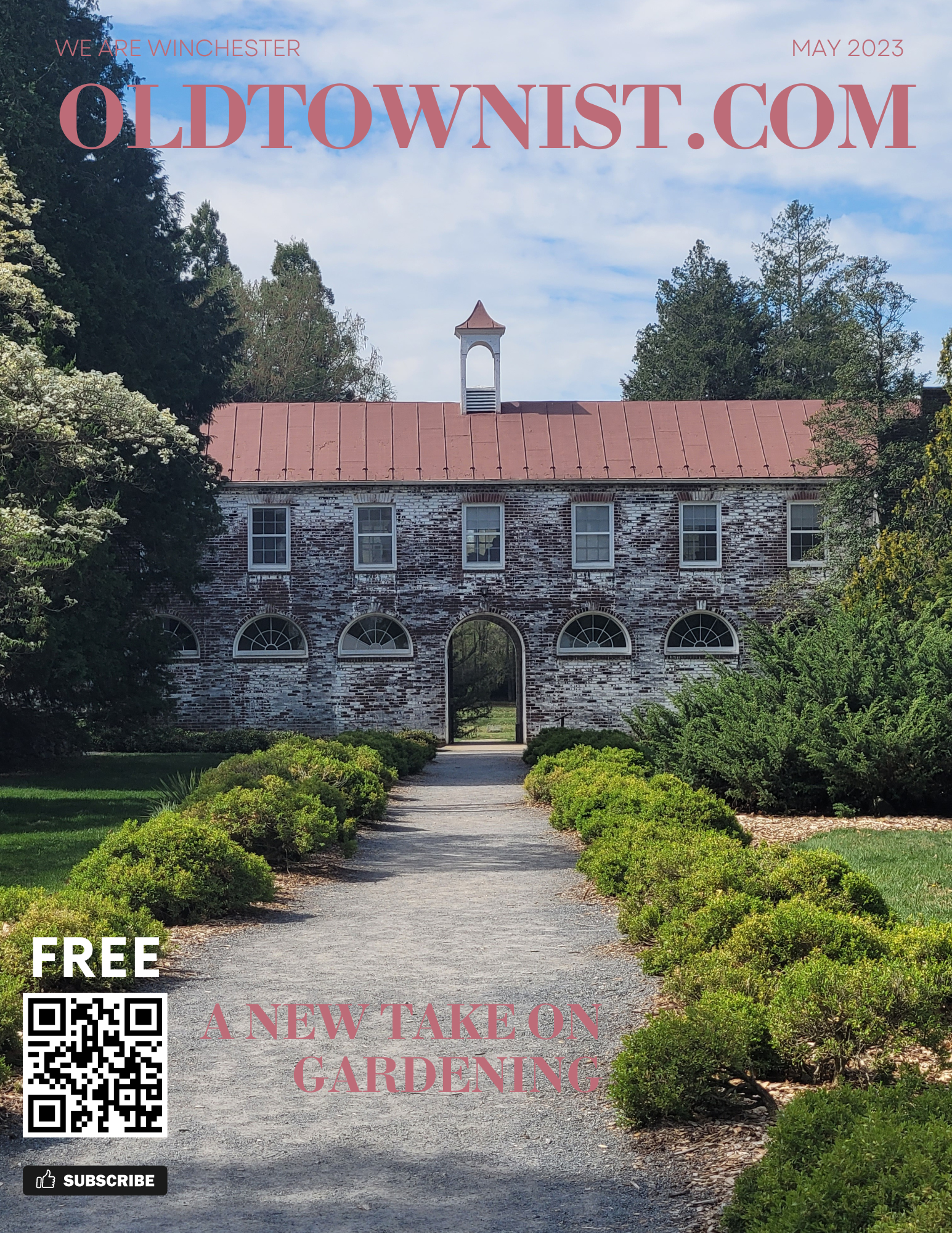 FREE Subscription! We'll see you in Old Town!
A monthly magazine dedicated to Old Town Winchester. 
Recent OldTownist Features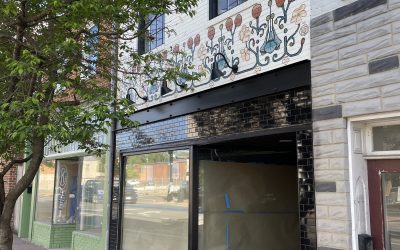 Piccadilly St is currently seeing a rebirth in the reuse of old buildings, with Four Square Architects, led by Kyle Hopkins, at the forefront of several projects. Walking through Old Town, you might be familiar with some of their recent projects, such as the...